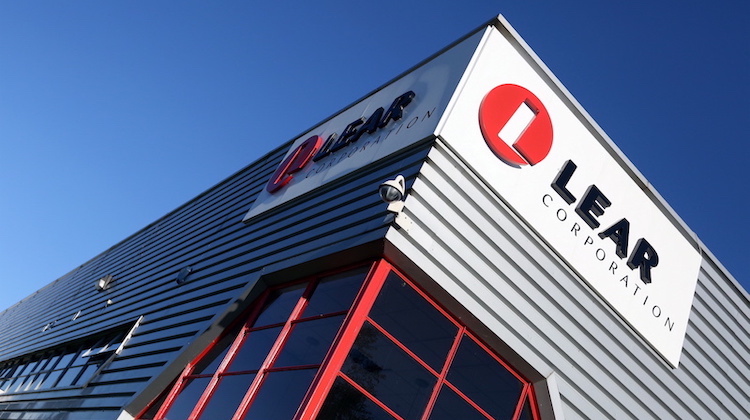 Lear Corporation just announced that it will acquire Kongsberg Automotive's Interior Comfort Systems (ICS) division for more than $200 million.
Lear, a global leader in vehicle seating, will fold ICS into its operation. ICS specializes in comfort seating solutions, specifically the research and development of massage, lumbar, heat and ventilation technology.
By acquiring ICS, Lear aims to expand its product offerings into specialized comfort seating solutions that improve the in-vehicle experience. This is especially important as cars shift from driving spaces to living spaces, largely due to the immenent introduction of self-driving technology.
"By integrating Kongsberg Automotive's Interior Comfort Systems business unit into our operations, we will build on our strengths in design, engineering and operational excellence – advancing our strategy to offer a complete suite of premier comfort seat systems to our customers and ultimately to consumers," Ray Scott, Lear President and CEO, said in a release. "This acquisition represents an opportunity for Lear to capture more content-per-vehicle by providing an optimized solution with a better value proposition for our customers, in terms of cost, quality and performance."
ICS employs more than 3,800 workers in Asia, Europe and North America. All will join the Lear team.
"I am convinced our ICS employees will be in good hands and continue to thrive at a much larger scale at Lear, our longstanding partner," said Joerg Buchheim, President and CEO of Kongsberg Automotive.
The deal will close in the first quarter of 2022, pending regulatory approvals.