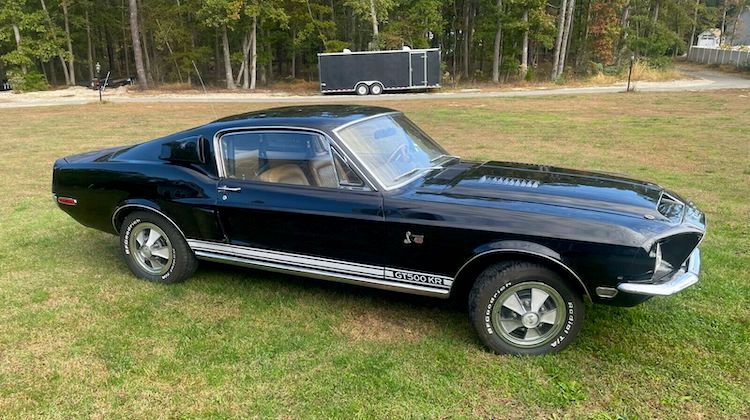 Did you know that Ford manufactured 1,452 models of the 1968 Mustang Shelby GT500KR — and only six came with a saddle brown interior?
One of them was recently listed on eBay, where the seller explained that the model is so rare that even Carroll Shelby had asked the previous owner if he could buy it.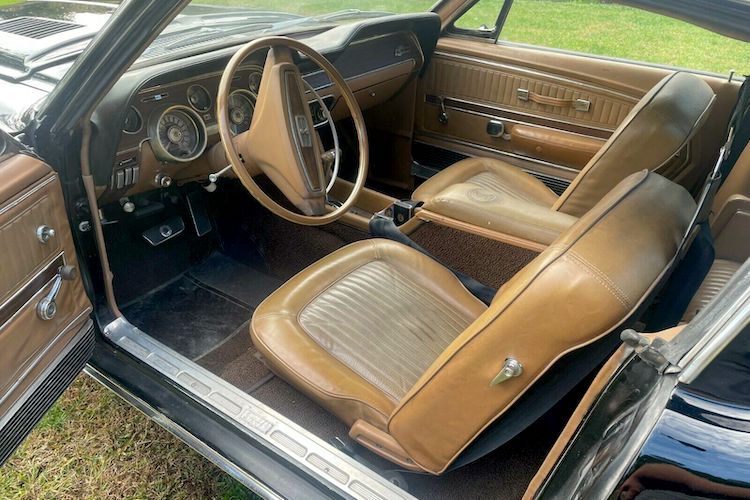 "The story goes that he met Carroll in Las Vegas to have one of the sun visors signed. When Shelby saw it, he asked about the car because he didn't make many with a saddle interior. When he found out it's a GT500KR, he looked into his personal registry and told the owner that only six of them left the shop with brown upholstery. And apparently, he offered to buy the car back," said Auto Evolution.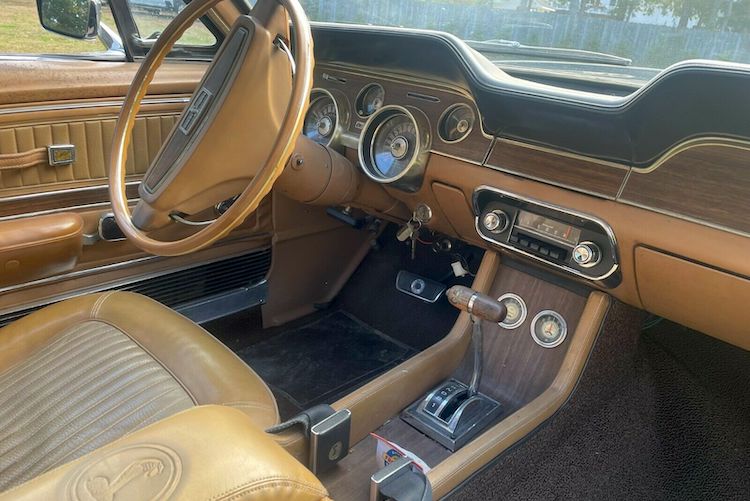 "Long story short, the owner declined the offer and put the muscle car in storage for a few years. It has since been sold, and the current owner wants to find it a new home."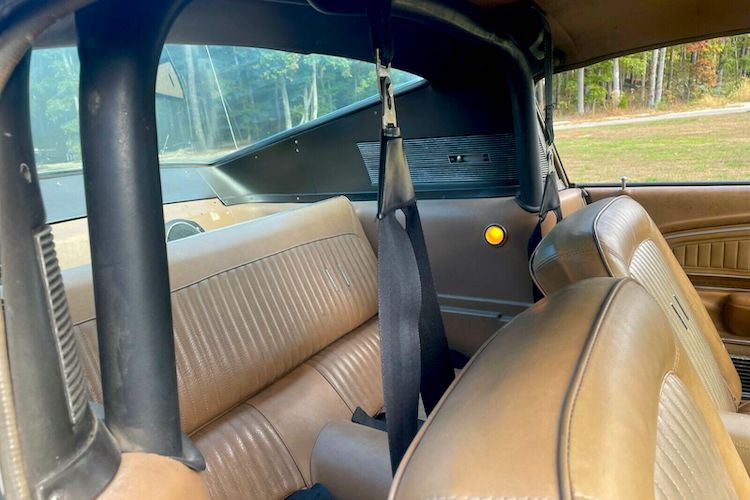 Of course, saddle brown upholstery isn't the only thing this badass muscle car has to offer. The '68 Shelby GT500KR comes equipped with a Cobra Jet V8 engine that's rated 335 horsepower, but really puts out 435 horsepower. (Automakers used to downplay horsepower for insurance purposes).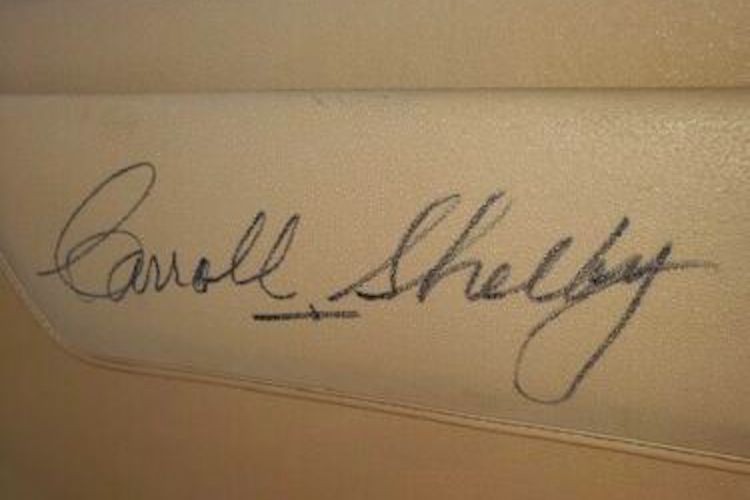 Fortunately, if you want to own this piece of automotive — and auto upholstery — history, you can. The seller's reserve price of $145,000 was never met. You can pick it up in Manahawkin, New Jersey.