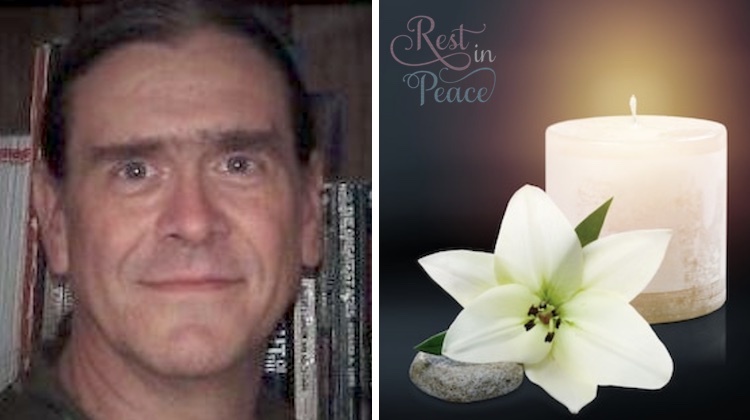 Trimmer Joseph Allan Auth of Twin Falls, Idaho, has died at age 66.
Joseph was born on August 29, 1955. After finishing high school, he pursued a series of jobs, but ended up building a career in the auto upholstery industry.
"He preferred to work with his hands and learned to sew," his obituary says. "He became partners with Bill Rogers, who would later become his brother-in-law, and together they started an auto upholstery business in 1979, literally on a shoestring. Over the years they built a thriving business called Master Upholstery. Joe also did several show cars and had a name tag that said Doctor of Upholsterology, a homage to his degree in the school of hard knocks."
In his free time, Joseph enjoyed playing pool, cooking, and listening to music.
Sadly, Joseph died suddenly of a heart attack on February 10, 2022. He is survived by his wife Colleen; son Damian; and siblings, Philip, Marc, Eric, Lisa and Chris.
May he Rest In Peace.