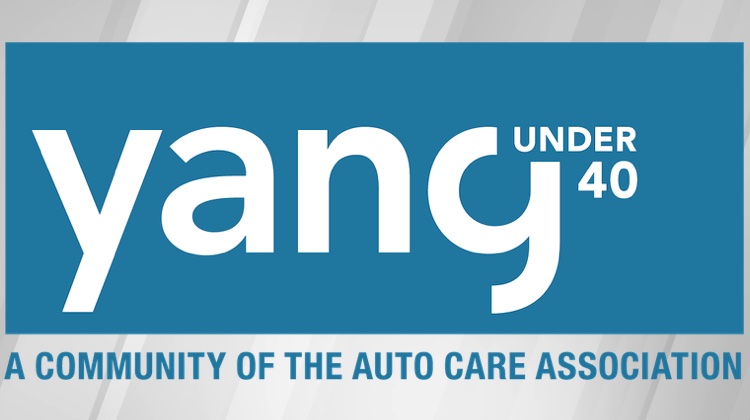 The Auto Care Association will host its 2022 Young Automotive Network Group (YANG) Leadership Conference on May 20 – 21 in Orlando, Florida.
The annual event is geared toward industry professionals under the age of 40 who are interested in developing their leadership skills within the industry. Attendees come from industry retailers, distributors and manufacturers.
"This event is designed for young professionals in the auto care industry to find connection with peers, learn from industry experts and come together as one collective industry by sharing the best of ideas and solutions for today's challenges — both inside and outside of the work space," Auto Care Association says on its website.
Interested? You'll need to register by March 29. Click here for more details.