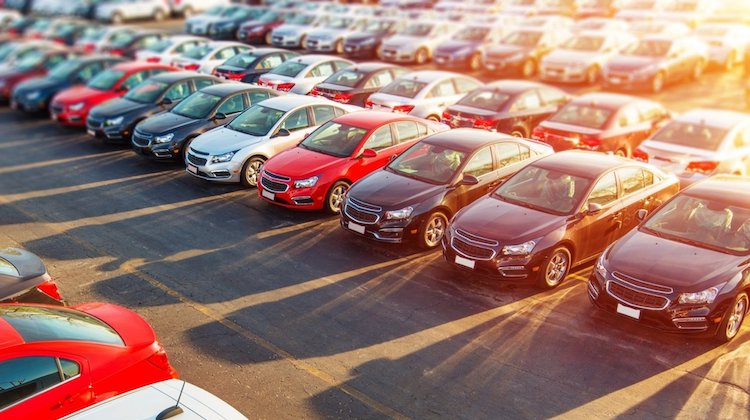 SEMA is hosting a free webinar to unveil it 2022 Market Report and update automotive professionals on the state of the industry, including recent changes, new trends and potential opportunities.
"Join the SEMA Market Research team as they share and explain the findings from this new report, including details on market sizing, consumer profiles, and relevant trends in the broader economy," SEMA says in the event description. "Using data and results from the new SEMA Market Report, you'll learn how much consumers spent on parts in 2021, how they used the vehicles they modified, how economic and industry factors are affecting the market, changes tin the vehicle population, and more."
Attendees will receive a free copy of the 2022 SEMA Market Report, and be able to ask the research team questions. This is a must-attend event for anyone interested in growing their business.
It will be held on June 8, 2022 at 2:00 pm ET. Click here to register.