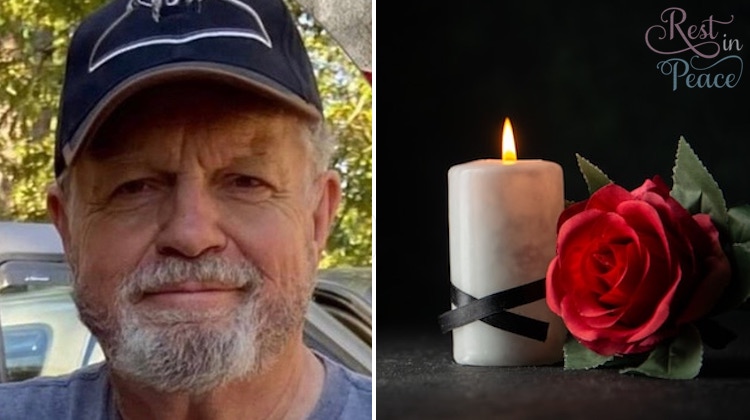 Longtime automotive fabric supplier Melvin Eugene "Gene" Reynolds has died at age 73.
Gene was born on May 6, 1949 in Dallas, Texas. After graduating from MacArthur High School in Irving, he went on to work in the automotive fabric supply industry.
For most of his career, Gene worked as a traveling salesman for Southwest Fabrics, Inc. "He traveled all over the southwest from Houston to Kansas and lots of places in between, selling automotive upholstery and trim to auto upholstery shops," his obituary says. " Through these years of travel, he met so many people and made life-long friends."
In 1988, Gene and three friends opened Sunbelt Fabrics, Inc., where he worked until his retirement in 2012.
Outside of work, Gene enjoyed to waterski, ride motorcycles and cheer on the Dallas Cowboys. He loved his family and spent as much time as he could with them.
"Gene was a quiet man, who didn't show a lot of emotion but if he loved you, you knew it," his obituary says.
"If you ever needed anything, he was going to make sure he did whatever he could to help.  And if you needed something, he probably had it in the barn.  From the time he was young, he was hard working and responsible beyond his years."
Gene died on June 4, 2022. He is survived by his wife Sheila Reynolds; daughters Darla Jonas and Christi Wyatt; sons Keith Reynolds and Craig Reynolds; chosen son John Beasley; grandchildren Aaron, Amber, Linzi, Audra, Trenton, Taylor, Jaxon, Harley, Hudson, Cheyenne and Cambrey; great-grandchildren Declan, Aspyn, Levi, Willow, Carter and Wrenley; and many nieces and nephews.
May he Rest In Peace.