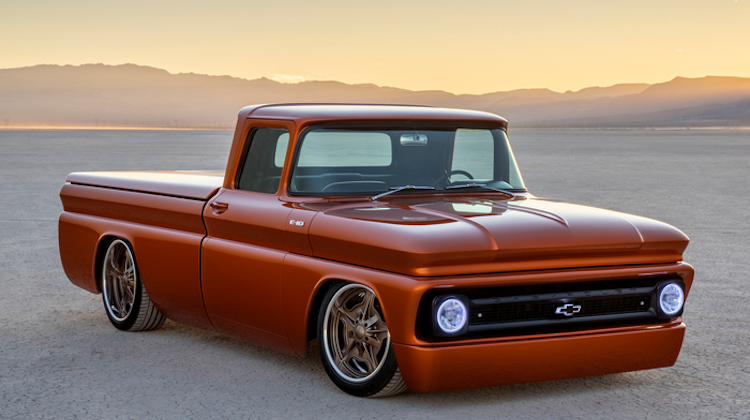 SEMA is hosting a free webinar on the growing market for pickup truck customization and accessories.
"Pickups are the single biggest segment in the specialty-equipment parts market, accounting for 31% of $50.9 billion specialty-equipment retail sales in 2021. With 13.6 million pickups modified last year, companies need to stay updated on where the opportunities are in order in order to compete and advance in the marketplace," SEMA said in the event description.
The webinar will delve into key findings from the SEMA Market Research team's all-new "SEMA Pickup Truck Report." You'll learn about the latest market trends, products that appeal to customers, modification strategies, and more.
"Don't miss this chance to discover where the best opportunities are for your business by joining this webinar," SEMA said.
It will be held on August 24, 2022 at 2:00 pm ET / 11:00 am PT. Click here to register.