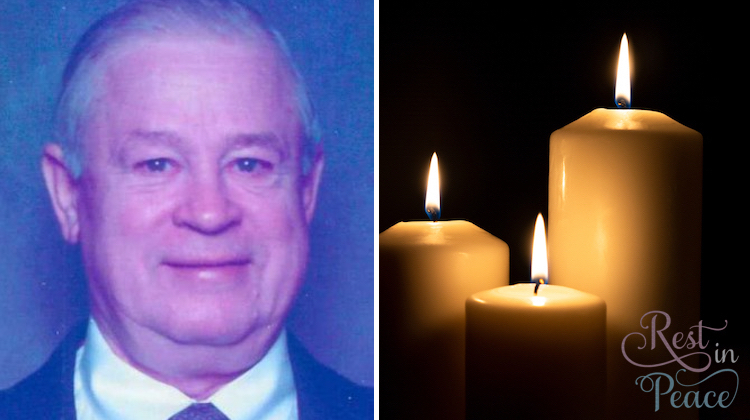 Trimmer Lawrence R. "Larry" Law, Jr. of Clinton, Iowa, has died at age 89.
Larry was born on November 9, 1932 in Savanna, Illinois. After graduating from Savanna High School, he enlisted in the US Army and served in the Korean War.
Following his service, Larry enrolled at Kirkwood College and studied quality control. He took numerous jobs before owning and operating Law Auto Upholstery in Clinton.
In his free time, Larry was a member of the former Chancy Lutheran Church and the Camanche Masonic Lodge #60. He also enjoyed woodworking, camping and fur trade rendezvous, according to his obituary.
Sadly, Larry died on October 11, 2022. He is survived by his wife Shirley; daughter, Jacqueline Muxfeldt; sons, Randy Law and James Law; three grandchildren, Jennifer Haines, Corey Muxfeldt, and Inola Witt; two great grandchildren, Aubrey and Colton; and several nieces and nephews.
May he Rest In Peace.