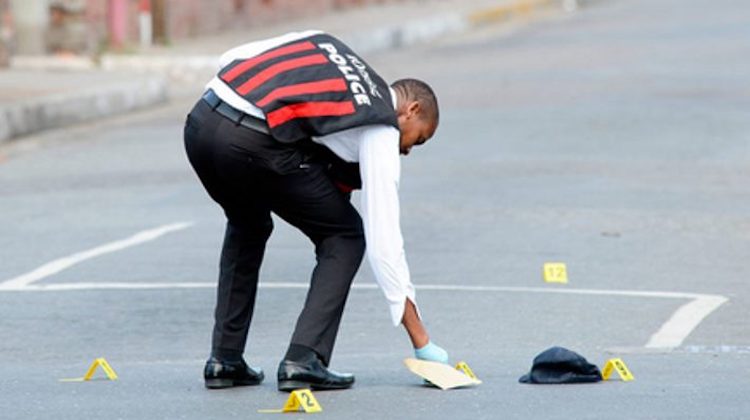 Kennedy "Gaza" Adamson, a 38-year-old upholsterer, has been shot and killed in Kingston, Jamaica.
Adamson was driving in his 1997 Toyota Corolla on November 27 when he stopped at the intersection of Spanish Town Road and Weymouth Drive at 3:15 pm. Witnesses said two men on a red and black motorcycle suddenly appeared and sprayed his car with bullets, according to Jamaica Observer.
Adamson was hit multiple times in the head and upper body, local authorities said. He was taken to the Kingston Public Hospital where he was pronounced dead.
Police said seven 9mm spent casings were found on the scene.
The attack is still under investigation. Thus far, no motive has been established for the attack.
May he Rest In Peace.