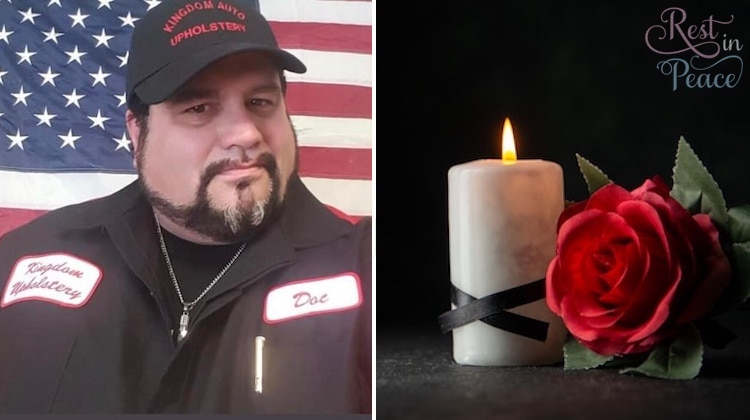 Trimmer Douglas D. Kirkham of Terre Haute, Indiana, has died at age 53.
Douglas was born on January 5, 1969 in Terre Haute. He graduated from North Knox High School and attended Vincennes University.
After completing his studies, Douglas pursued a career in the auto upholstery industry, eventually owning and operating Kingdom Come Upholster Service.
In his free time, Douglas played in a band, talked politics, cared for his three shop cats, and enjoyed grabbing some pizza with friends, according to his obituary.
Sadly, Douglass died on November 26, 2022. He is survived by his parents Don and LaVonna Kirkham; his three children Donny Kirkham, Clara Kirkham and Devon Kirkham; grandson Riker; fiancé Samantha Morgan; sisters Deb White and Donna Yagle; and several nieces and nephews.
May he Rest In Peace.