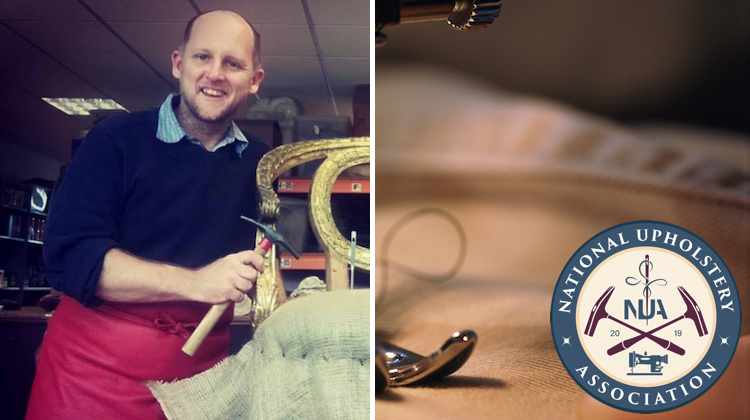 The National Upholstery Association (NUA) is hosting a free webinar on the importance of traditional skills.
The event will be led by Iain Stephens, who has more than 26 years of experience in upholstery and teaches at the Association of Master Upholsterers and Soft Furnishers (AMUSF).
"He is one of several Master Upholsterers teaching for Upholstery Education," NUA says in the event description. "He has extensive experience in both traditional and modern upholstery techniques and will focus this webinar discussing how the marriage between the two are vital."
The event, which will take place on January 10 at 1:00 pm ET, is only open to NUA members. But it's quick and easy to join.
The NUA was established on March 20, 2019 to "support and advance the field of professional upholstery." Their mission is to "inspire a rebirth of the upholstery profession as a collaborative community of artists, entrepreneurs, historians, and champions for sustainability."
For event details, click here.