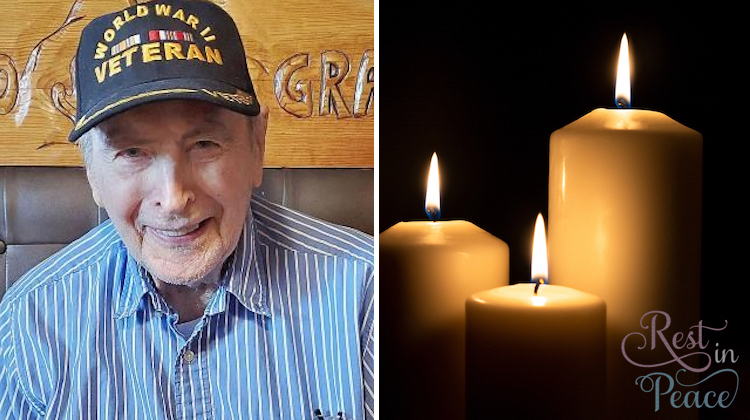 Trimmer John Diedrich Bendt III of Wilmington, North Carolina, has died at age 96.
John was born in Charleston, South Carolina, on April 8, 1926, and lived there most of his life.
As a teen, he worked at a bakery shop. But in 1943, he joined the Navy and served on the Destroyer Escort DE 204 USS Jordan during World War II. After back-to-back tours, he got a job at the Charleston Mattress Factory and became a master mattress maker.
Shortly thereafter, John was asked by his father and brother to join the family upholstery business, Bendt Brothers Auto Upholstery, in Charleston.
When he wasn't trimming cars, John enjoyed music, playing the banjo, guitar, ukulele, and other instruments. He also sang in barbershop quartets with his dad, friends, and family. He also enjoyed gardening, swimming, boating, and fishing. People lovingly referred to John as "Creek Daddy," because he spent so much time at the family retreat on Abbapoola Creek on Johns Island, his obituary says.
Sadly, John died on January 10, 2023. He is survived by his wife, Rosa Mae Bendt; daughter, Cynthia Bendt; son, John D. Bendt IV; grandchildren, Steven Eric Bendt II, Jeremy Bendt, Mariah Shuman and Leah Miyake. He is also survived by his sister, Elizabeth Godfrey; and sister-in-law, Annie Laurie Bendt.
May he Rest In Peace.