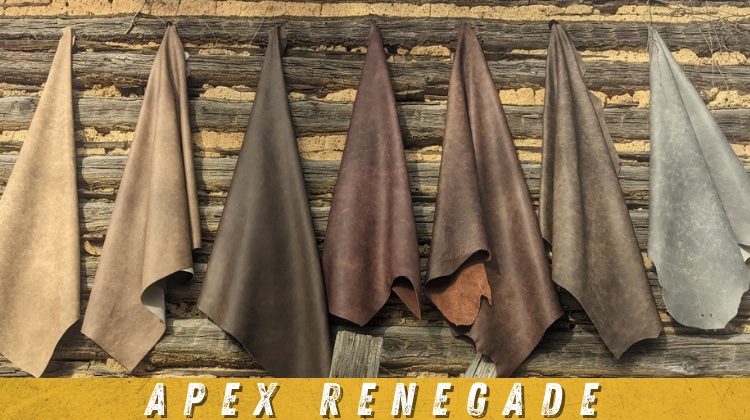 Apex Leather has announced the release of 8 new colors in their popular Renegade line.
Renegade is a fresh take on the classic distressed leathers so popular with car builders. Based on its presence in many notable builds, including a recent SEMA interior award winner, it's clear that Renegade is capturing the imagination of trimmers and auto owners alike.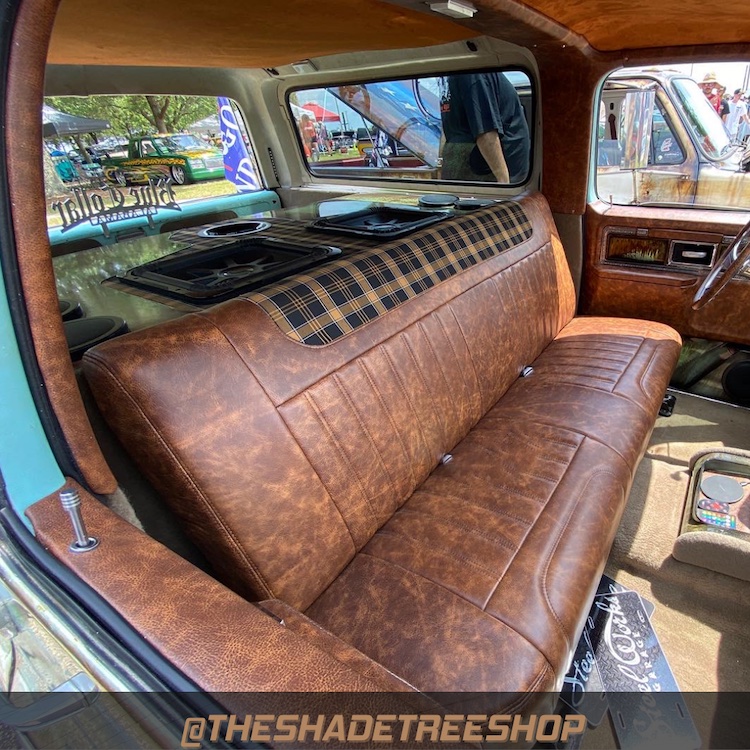 Apex describes Renegade as "super soft distress leather with a one-of-a-kind look that can handle the daily grind." While durability is typically not associated with distressed leather, Renegade is a fully pigmented and protected leather — so you can be sure it'll last.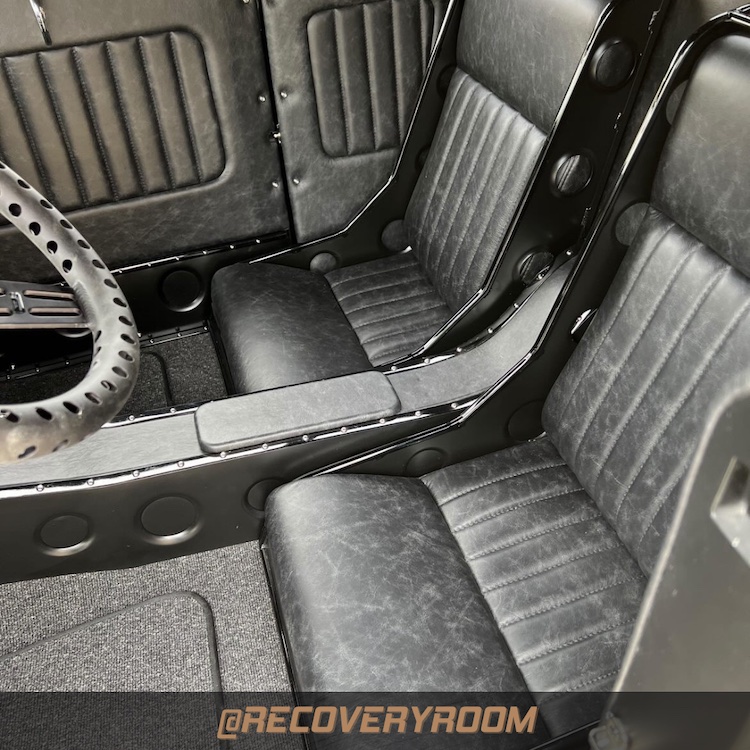 What makes Renegade truly extraordinary is that each hide distresses in a slightly different way. So while the color remains consistent, each hide is still "one of a kind."
Another distinguishing feature of Renegade leather is its weight. Renegade is slightly heavier than your standard automotive leather. This added weight gives Renegade a plush feel that screams "expensive" when used in cars and trucks. Many trimmers are even using Renegade on dashboards, door panels and other interior trim.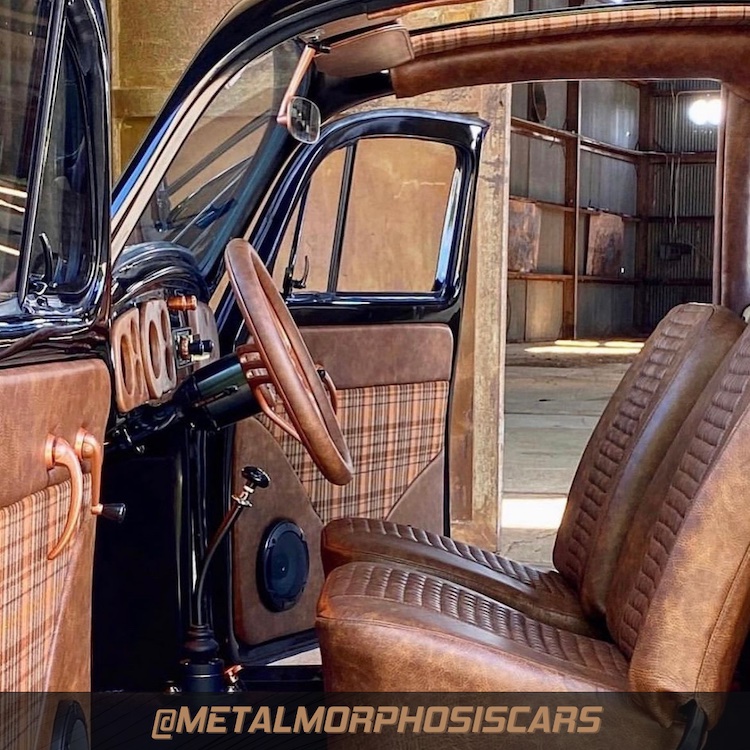 Of course, Renegade only looks expensive. Apex member shops get it at a price that's hard to resist.
So what are the colors? Beginning Wednesday, January 25, The Hog Ring will introduce one new color each day via Instagram until all eight leathers have been revealed.
That's not all! Samples of the new Renegade colors will be provided to Apex member shops at no cost in the upcoming weeks.
Interested in carrying Apex Leather in your shop? Go here to get started today.
For more details on Renegade, check out www.ApexLeather.com, or follow Apex on Facebook and Instagram. Apex is ready to help you take your auto interiors to the next level.