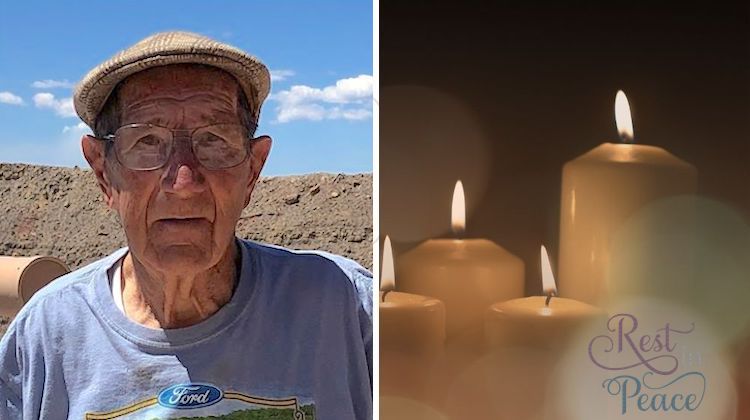 Trimmer Lew Doyle Stratton of Escondido, California, has died at age 86.
Lew was born on October 1, 1936 in Show Low, Arizona, and was a long-time resident of Escondido.
He was an entrepreneur and businessman for more than 50 years, owning and operating AutoFire, Specialized Automotive, and Auto Upholstery of North County. Through his businesses he sponsored many local little league teams.
Lew was also a devoted member of The Church of Jesus Christ of Latter-Day Saints, serving a two-year mission to Scotland in 1958 and holding numerous leadership roles in the church. "Lew was a kind, considerate, funny man and one of the best storytellers of tall tales. He will be missed by all," his obituary says.
Sadly, Lew died on January 12, 2023. He is survived by his wife Sandra; three children Jim Stratton, Danielle Stratton Johnson, and Mike Stratton; Seven grandchildren; and one great grandchild.
May he Rest In Peace.