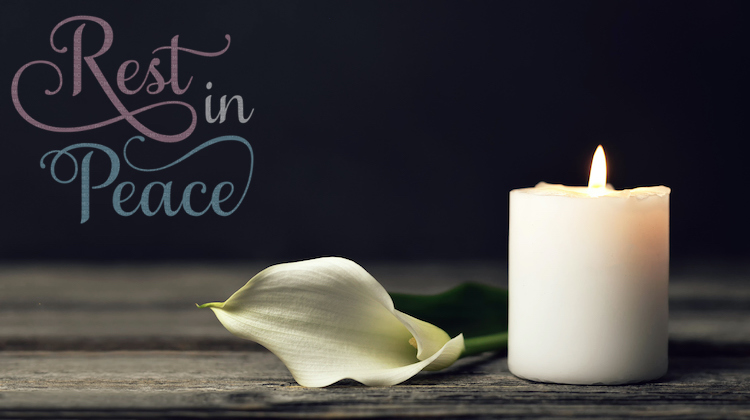 Trimmer Vincent Robert Mikla of Shelby Charter Township, Michigan, has died at the age of 70.
Vincent was born on August 23, 1952, and enjoyed a life surrounded by loved ones.
He had a long and successful career as an upholsterer for Ford Motor Company. In his free time, Vincent liked to play guitar, garden and cook. "Most importantly, Vincent had a beautiful and generous heart. He was there to offer help to anyone who needed it," his obituary says.
Sadly, Vincent passed away on February 2, 2023. He is survived by wife Rosie; children Vincent, Alex, Vanessa, Margie and Robert; and seven grandchildren.
May he Rest In Peace.