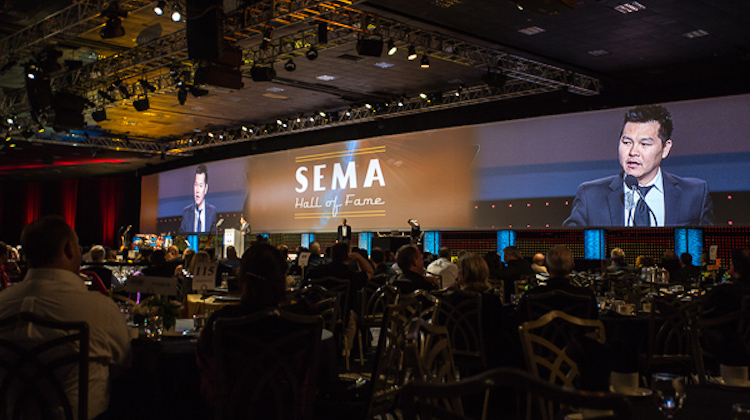 There's only one week left to nominate a trimmer to SEMA's Hall of Fame!
The automotive association established its Hall of Fame "to honor outstanding persons in the automotive specialty industry whose creativity, dignity, integrity, industriousness, and accomplishments, on a national basis, have enhanced the stature of, and significantly contributed to, the industry's growth."
If that describes an auto upholstery professional you know, then it's time to act!
The honor has been bestowed on individuals since 1969. However, a cursory search of inductees reveals that not a single one has been an auto trimmer. Let's change that!
SEMA members can nominate anyone they like for consideration into the Hall of Fame, so long as they meet certain criteria. Among them: Nominees must be at least 50 years old, have worked in the automotive aftermarket for a minimum of 10 years, and contributed to the industry on a national or international level.
To nominate someone, simply visit SEMA's website and complete an online application by March 17, 2023.