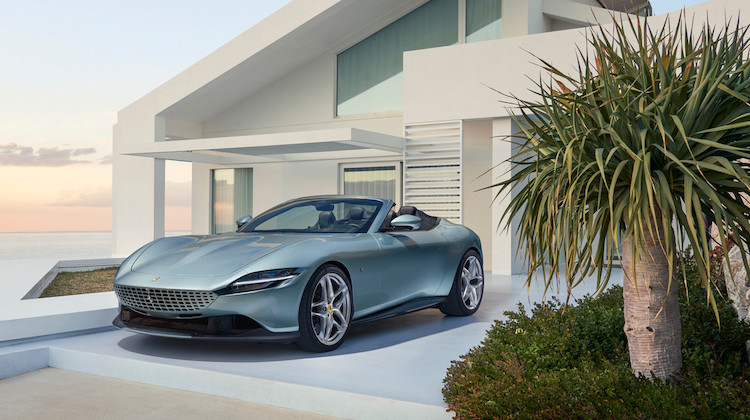 Ferrari recently unveiled its highly anticipated Roma Spider, which features an automatic retractable soft top.
The Italian automaker's decision to employ a soft top is a departure from its long-standing commitment to hard-top convertibles. In fact, it's Ferrari's first front-engined vehicle to be paired with a soft top since 1969.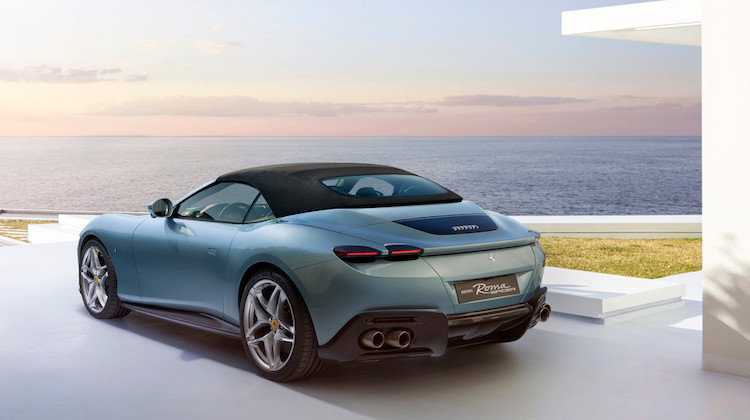 Like the Ferrari Roma, the Spider features a twin-turbo V-8 engine that produces 612-horsepower. It's paired with Ferrari's F1 8-speed DCT. The Spider has a top speed of 198 mph and blasts from 0 to 62 mph in just 3.4 seconds.
Despite its fiery performance, Ferrari says the soft top produces "acoustic comfort on par with retractable hard tops." It also automatically retracts in just 14 seconds — though you definitely don't want to try it at top speed.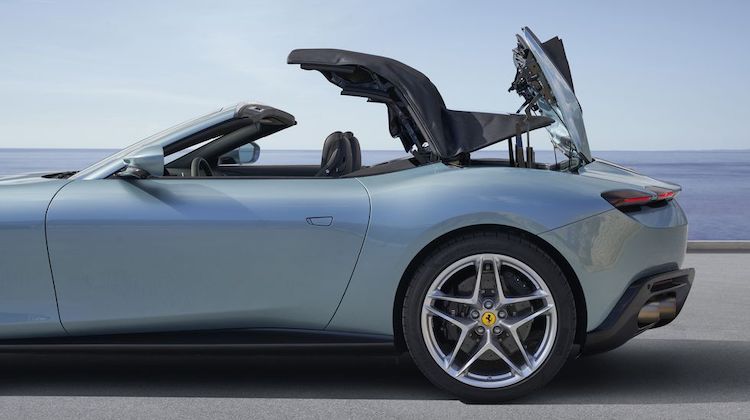 As you can imagine, automotive critics are already raving about how beautiful its soft top looks.
"Given what the Roma already does well, a Spider variant is a logical evolution," Road & Track says. "The Roma is notable as Ferrari's most usable every-day car, but it also stands out on its own as an elegant grand tourer that prioritizes form over function in a way the company's mid-engined cars have not been able to over the past few decades. The convertible top, something that adds to the driving experience as a compromise with outright performance, will pair perfectly."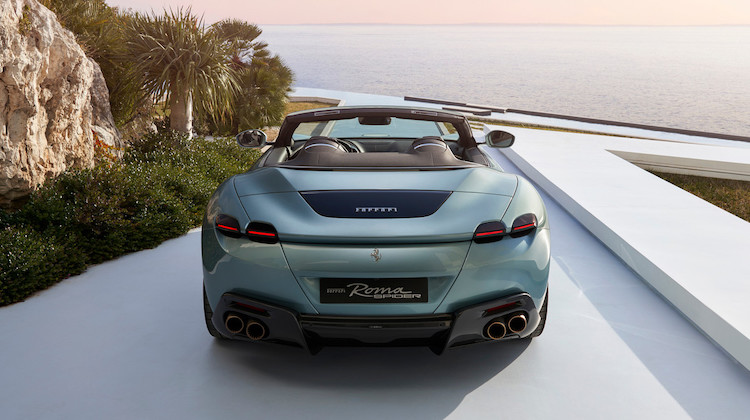 Any time an automaker unveils a new soft-top convertible, it's a big deal. The fact that Ferrari is doing it is even bigger. It shows that the classic soft top is still beautiful, luxurious and in demand.
Related Stories: