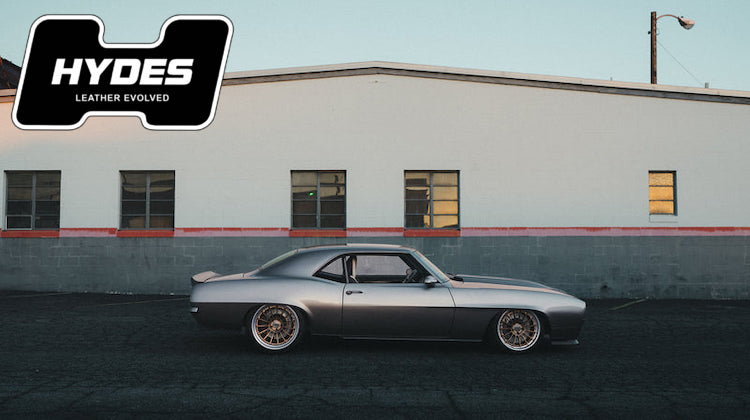 Hydes Leather has announced a new monthly contest to raise one trim shop's profile, showcase their work, and award the community some awesome discounts.
Hydes' "Build of the Month" puts trim shops front and center, but entries aren't limited to cars and trucks.
"We want to see boats, planes, motorbikes or anything else you've been working on," said Ben Cooke, marketing director for Hydes Leather. "We're celebrating great design and craftsmanship in all its forms."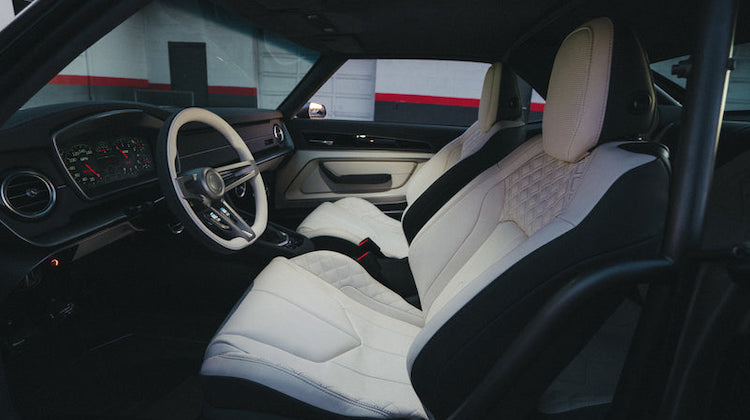 Each month, one winner will be selected to receive:
$100 credit to Hydes Leather to use on any future order.
The build featured as the headline image of hydesleather.com for an entire month. Their website nets tens of thousands of visitors each month.
Photos of the build and a link to your website featured on their "Build of the Month" webpage.
A showcase on Hydes Leather's popular Instagram page.
That's not all! Whatever Hydes materials used in the build will be discounted by 10% for all customers the entire month.
In case you missed it, Sew Cal Rods' 1969 "Fenix" Camaro was February's winner. (Photos throughout!)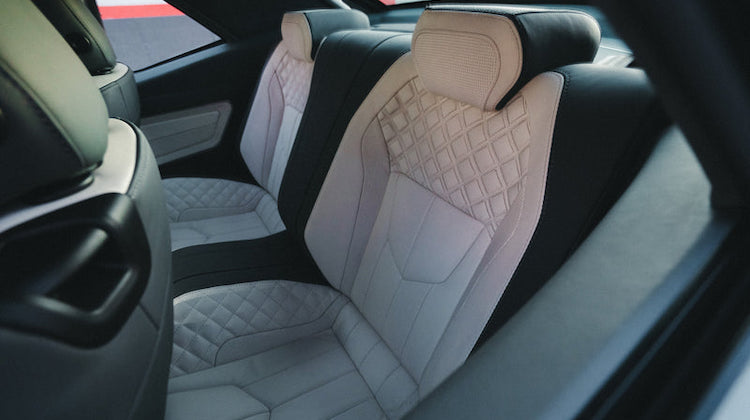 "Our whole team was very impressed by all of the entries for our first ever BOTM, but Sew Cal Rods' interior on the '69 Camaro seemed to jump out at all of us," said Cooke. "The two-tone design, the stitchwork and perforation and the sleek finish all pulled together to make this our no. 1 pick. This stunning full grain Lamborghini Nappa leather in Bianco Polar white really shows off its unique and tasteful color in the Camaro, and will be 10% off for the rest of March."
That's right! Because Sew Cal Rods used Hydes' gorgeous Lamborghini Nappa Full Grain Bianco Polar leather in the interior, it's now 10% off throughout the entire month of March. Just use code BOTMFEB23 when you place an order online.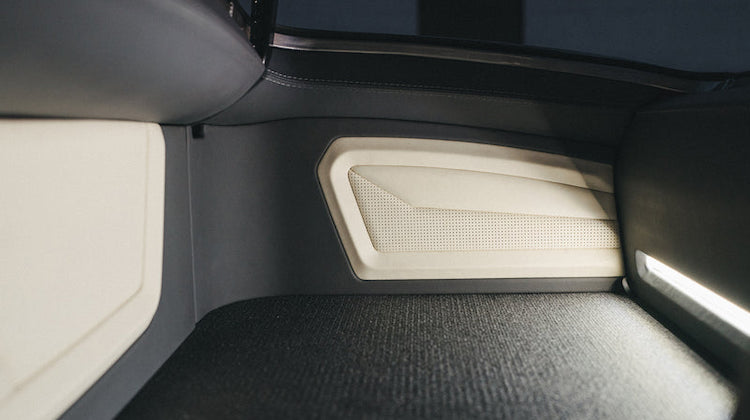 To Enter: Your shop must be a Hydes customer using their products in the build. Email high-res photos to info@hydesleather.com before the end of each month.
Hydes Leather only sells to industry professionals, not to retail customers, in order to keep prices as competitive as possible. To register, see their price list and order samples, click here.
To learn more about Hydes Leather, visit their website at HydesLeather.com. You can also follow them on Instagram and Facebook. And don't forget to check out their Road to SEMA Cash Back Program.
Related Stories: