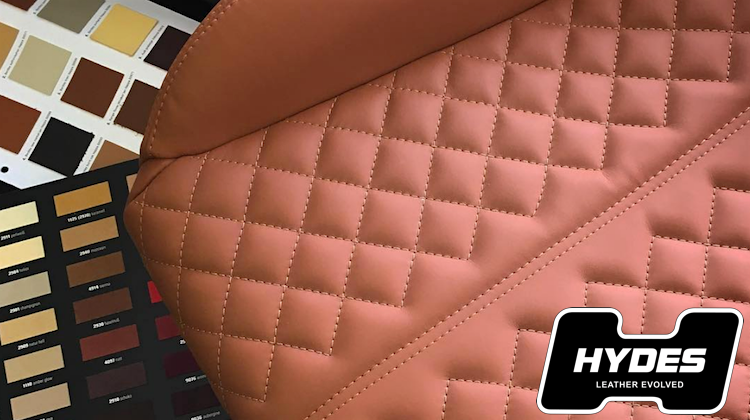 Hydes Leather is reinventing the way they offer samples to customers in two new and exciting ways.
First, trimmers can now order up to five samples at a time on their website for free. Simply select "sample" size on the product description and checkout as usual. Hydes will send your shop the sample at no cost.
"We don't want to put any barriers in between talented upholstery shops and the materials they need to create jaw-dropping interiors," said Ben Cooke, Marketing Director of Hydes Leather. "By offering free samples, shops and their clients can see and feel the materials they're interested in before committing."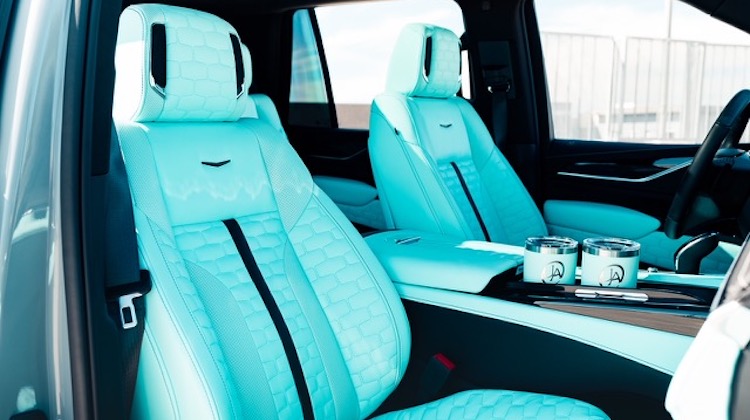 Second, they've unveiled a new and free service called "Hydes Sample Picker," which leverages their expertise in leather, Alcantara and other materials to help you choose those that will elevate your interior builds.
Just go to their website, fill out an application that includes details about the car — like year, make, model, color palette, and how the vehicle will be used (show car, daily driver, etc). You can also email photos of your project or design references to info@hydesleather.com to help Hydes visualize your goals.
Their experts will take all that information and send you material samples that fit the car and your client's needs. The samples will take into account color, texture, durability, stretch, budget and more.
Although Hydes only sells to trade customers, any retail customer interested in their Sample Picker can also fill out the form and Hydes will send samples to the upholstery shop they list as overseeing the project.
"It's a bespoke service similar to that offered by luxury automakers like Bentley and Rolls-Royce," said Cooke.
"We've sold leather for tens of thousands of different unique vehicles over the years, and with the invaluable feedback our customers have given us, we've become experts at picking leather and fabrics for all sorts of projects. From classic restorations to mind-bending custom show cars we've seen it all, and seen what works," he added.
"Let us know some details about your next project and we'll send you some sample swatches, hand selected by our team, to custom match your project."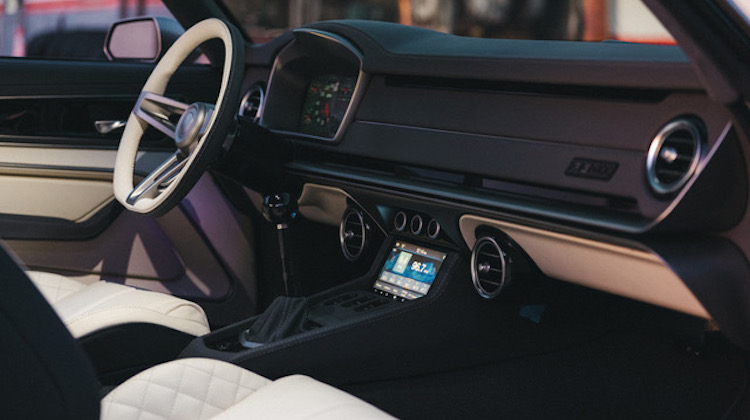 The Hydes Sample Picker is a first for the aftermarket auto upholstery industry. So why not give it a try?
To try it out, visit Hydes' website and fill out a simple form. You can also follow them on Instagram and Facebook. And don't forget to check out their Road to SEMA Cash Back Program."