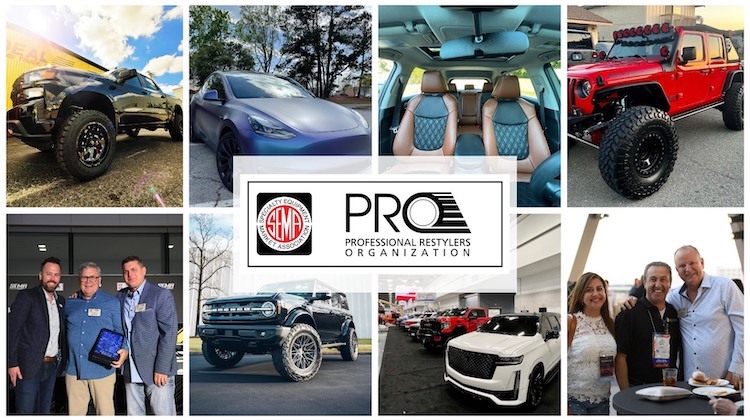 Tired of auto upholstery not being well represented in the aftermarket industry? Here's your chance to do something about it.
The Professional Restylers Organization (PRO) is seeking volunteers to help grow SEMA's premier council for trimmers and restylers. It's a great way to get more involved in the wider industry, contribute to the growth of our trade and develop new friendships and networks in the process.
Anyone from a SEMA member company can volunteer. Many of the positions require minimal time (as little as one hour per month) and can work around the volunteers' schedules.
"The Professional Restylers Organization (PRO) invites all companies active in vehicle accessorization to join the cause. PRO is dedicated exclusively to addressing your needs and building awareness of the benefits of vehicle accessorization," PRO says. "In today's ever-changing market, it is critical that companies involved in vehicle accessorization have a means to address and speak out through a unified voice in issues that influence and impact the restyling industry. PRO is that influential voice."
To learn more about volunteering opportunities, click here.