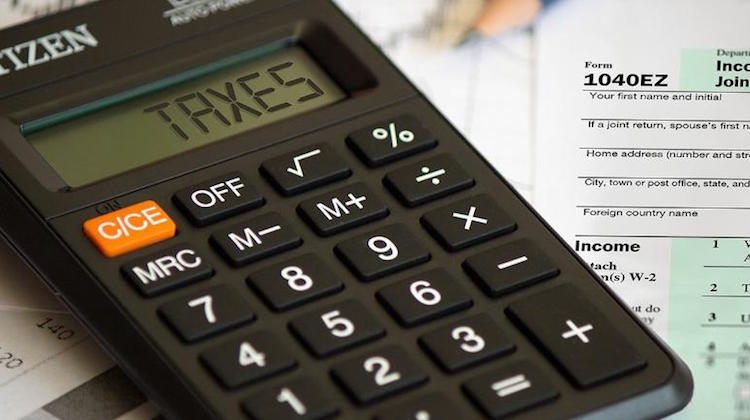 Score, a nonprofit partly funded by the U.S. Small Business Administration, is hosting a free webinar on year-end tax planning for small businesses.
"With the final quarter of the year still ahead, learn what year-end tax planning you can do to favorably impact your bottom line and your tax bill for 2023 and how to better position yourself moving into 2024," Score says on its website. "Whether you work with a CPA or go it alone, learn which tax breaks apply to you and how to nail them down now before time runs out."
The 1-hour long session will cover:
What's new for your 2023 return
Year-end actions to reduce your 2023 tax bill
Best business practices to avoid problems with the IRS
Necessary actions to get ready for 2024
The event will be held on October 24 at 1:00 pm ET. To register, click here.