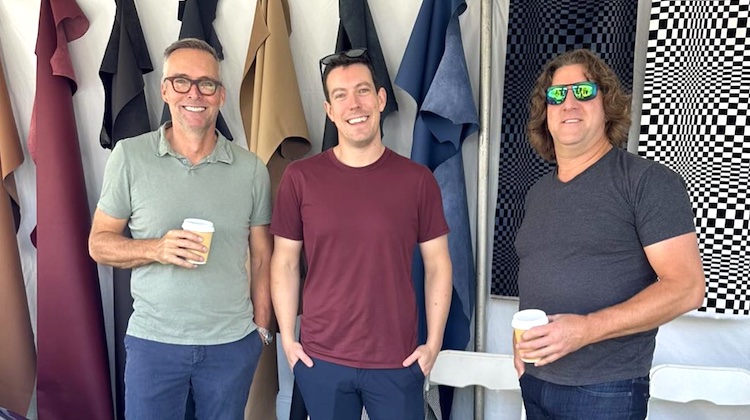 If you're headed to Rennsport Reunion 7, make sure to stop by Hydes Leather's booth to meet the team, check out their premium products, win cool prizes and more!
Rennsport Reunion 7, the world's largest gathering of Porsche fans, is taking place September 28 to October 1 at WeatherTech Raceway Laguna Seca in Monterey County, California. Hydes' will be at booth 83 in Hagerty Marketplace.
"Hydes Leather are proud to be exhibiting at the legendary Rennsport Reunion this weekend," said Ben Cooke, Marketing Director of Hydes Leather. "We love the Porsche community and are thrilled to be back on the event circuit to chat with our customers old and new."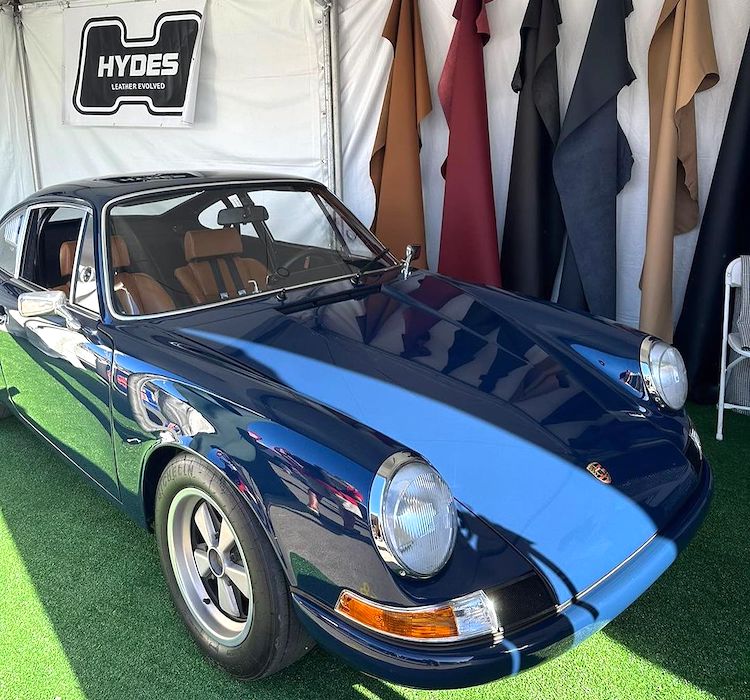 Featured at Hydes' booth will be a jaw-dropping 1970 Porsche 911 trimmed in their leather. "We cannot wait to celebrate all things Porsche with you and, for the first time, reveal the beautiful new Hydes 911, which has been several years in the making," Cooke said.
Of course, Hydes will have plenty of leather and Porsche fabrics on display too. Don't miss it!
To learn more about Hydes Leather, visit their website and follow them on Instagram and Facebook, where they'll be sharing photos and videos from Rennsport Reunion 7.
Related Stories: