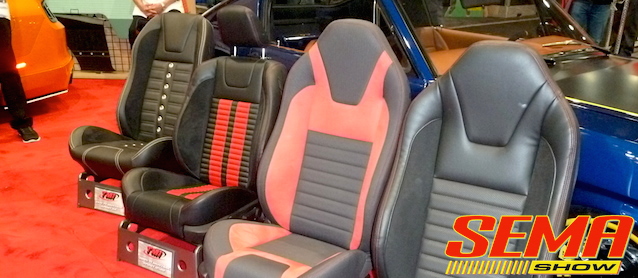 TMI Products, a leading manufacturer of automotive interior components, stepped up its range of custom-looking products at this month's 2014 SEMA Show.
---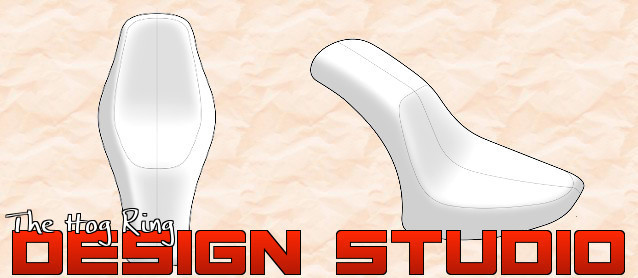 Designing and upholstering custom motorcycle seats can be a lot of fun, especially when customers give you creative license to try new and bold ideas. Because the possibilities are endless, it's important to sketch out your ideas on paper before making a single stitch. To help you do just that, we've added our first illustration of a motorcycle seat to The Hog Ring Design Studio.
---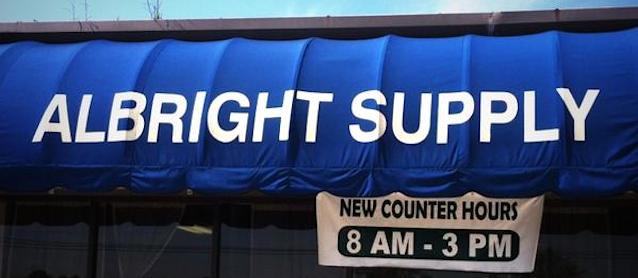 In October, The Hog Ring took a trip to Corinth, Mississippi, to attend the Albright's Supply "Open House" event — which featured great food, door prizes, closeout deals and unbeatable savings on everything in stock.
While there, Chip and Chris Albright took us on a tour of their giant warehouse and even demonstrated some of the machines they use to efficiently process customers' orders. The following videos offer a behind-the-scenes look at their impressive operation.
---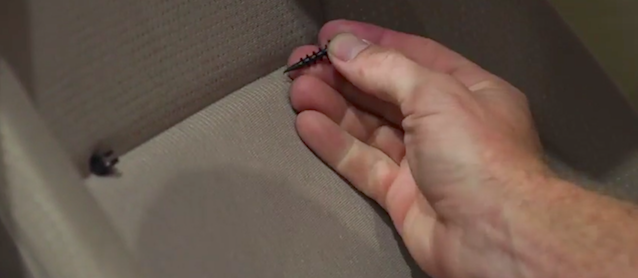 Thousands of automotive aftermarket manufacturers displayed their latest products earlier this month at the 2014 SEMA Show in Las Vegas, Nevada. While most exhibitors showed off new, innovative and impressive designs, there were a few that left me wondering: "What the hell are they thinking?"
One of those companies, Dubai-based NSV, was promoting a protective vehicle seat cover that ironically ruins the upholstery it's meant to safeguard.
---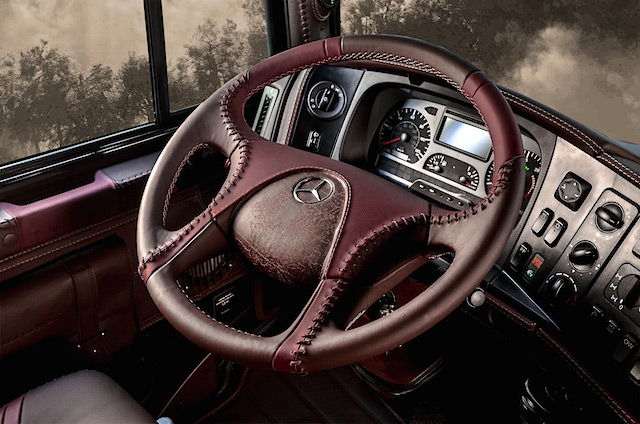 The 2015 Mercedes-Benz Zetros Desert Edition is a big, brutal six-wheel-drive cargo truck that militaries use to transport equipment — but that doesn't mean it can't be luxurious too. Polish automotive trim shop Carlex Design recently got its hands on a Zetros, and wasted no time in wrapping its cabin in hand-laced distressed leather.
---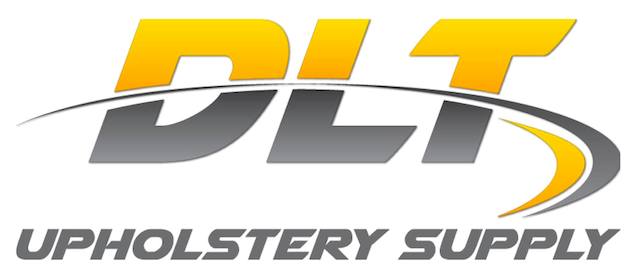 DLT Upholstery Supply's November newsletter has it all — new products, great sales, shop tips and, of course, a feature article by The Hog Ring.
---
If your auto upholstery shop does a lot of repair work or caters to fleet services, then you need to check out The Seat Shop — which manufactures leather and vinyl replacement seat covers and foam cushions for most General Motors, Dodge and Ford trucks and SUVs.
---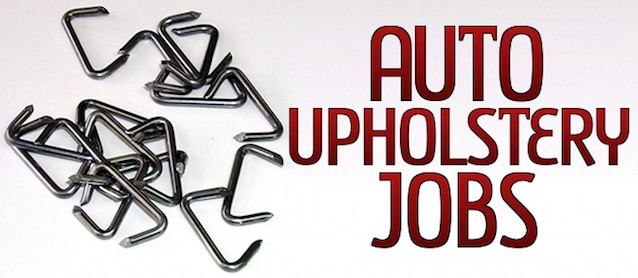 Are you an out-of-work auto trimmer? Fear not. We've scoured the internet for the latest employment opportunities in the field of auto upholstery and posted them on our jobs page. Best of all, we'll continue to do so – so check back often!
---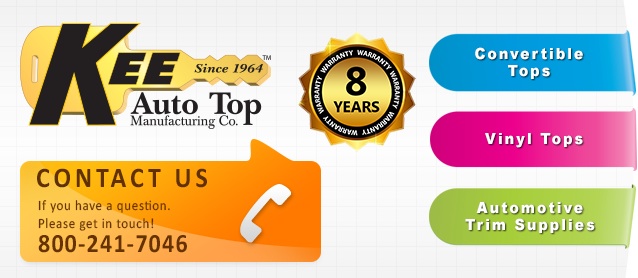 Kee Auto Top is celebrating Thanksgiving with a special note of gratitude and a gift for each of their loyal customers, as well as continued sponsorship of The Hog Ring — because they believe just as strongly as we do in building and supporting a strong community of auto upholstery professionals.
---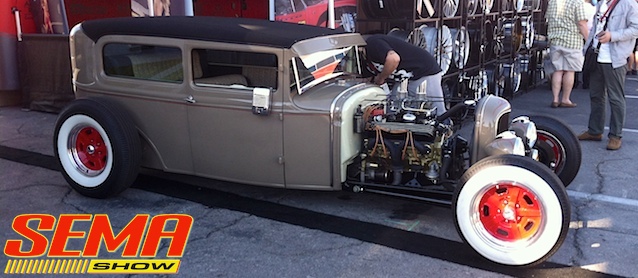 Having caught up with nearly everyone we set out to meet, we spent day four of the 2014 SEMA Show roaming the outdoor car show and snapping photos of interiors that caught our eyes.
---