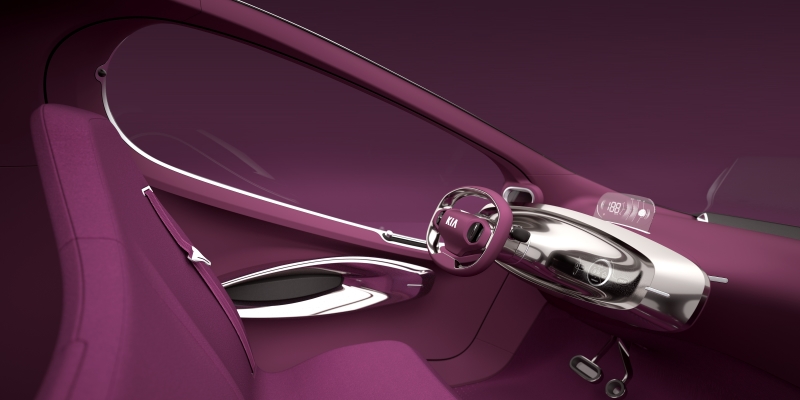 Pocket-lint scoured the 2011 Geneva Motor Show, which took place earlier this month, for a hint as to what we can expect car interiors to look like in the future. Not surprisingly, what they found were space-age designs and out-of-this world technology.
While most of these designs are just concepts (and so probably won't ever see production), they provide loads of inspiration to auto upholsterers, designers and custom fabricators. And hey, there's nothing wrong with borrowing ideas.
Read the full article (and see more pics) at Pocket-lint.
— — —
The Hog Ring is the #1 online community for auto upholstery professionals and enthusiasts. Here you can browse pictures, read news and connect with others who share your passion for auto upholstery. You can even check us out on Facebook and Twitter!