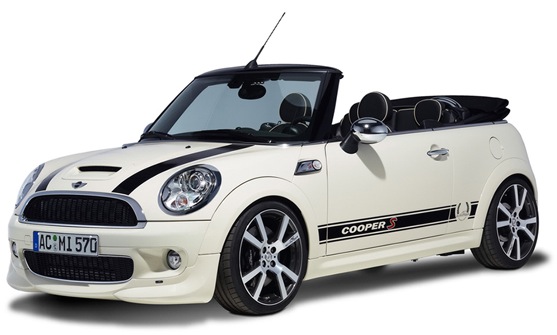 Good news for British auto trimmers! According to The Telegraph, "the number of convertible cars in Britain has doubled within a decade… New figures show that there are now more than 900,000 soft-tops on British roads, double the figure a decade ago and six times the total back in 1993." But that's not all.
The Telegraph also reports that convertibles "are the most vandalized form of automobile" in the country. Put those two facts together and you get one big, happy community of auto trimmers. (cha-ching!)
But don't pack your bags just yet. Before abandoning the New World for Olde Blighty, check out our auto upholstery jobs page – which we update every week.
— — —
The Hog Ring is the #1 online community for auto upholstery professionals and enthusiasts. Here you can browse pictures, read news and connect with others who share your passion for auto upholstery. You can even check us out on Facebook and Twitter!