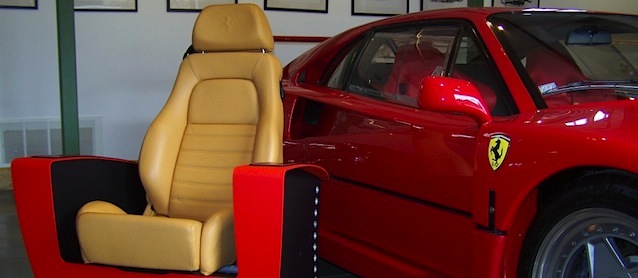 If you find that your car seat offers way more lumbar support than ordinary home furniture, you're in luck. David Clark Designs (DCD) has unveiled a line of automotive furniture that brings the experience of sitting in the driver's seat into your living room (or man cave).
You guessed it: car seats turned home furniture.
The idea may not be original, but the execution is spectacular. Combining innovative and practical engineering with first-rate upholstery work, DCD transforms a tacky concept into something hip.
And with chairs inspired by Alfa Romeo, Ferrari, Bentley, Infiniti and Porsche, there's something for everyone (with high-class taste).
If, however, you're not into high-end sports cars – that's okay. DCD will customize any seat you want – including the one in that busted '86 Chrysler LeBaron you love so much.
It will cost you though. Seats in DCD's range can run anywhere from $630 to $1,200.
Not cheap, but still less expensive than having Dirty Platinum convert your dirty old seat covers into a leather jacket.
To check out the full range of seats in DCD's collection, check out David Clark Designs. While there, get a load of their sports-car-inspired coffee tables too.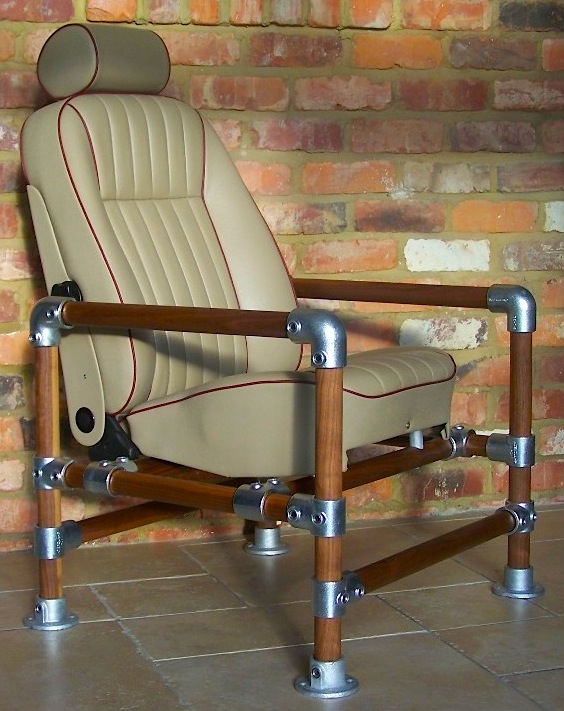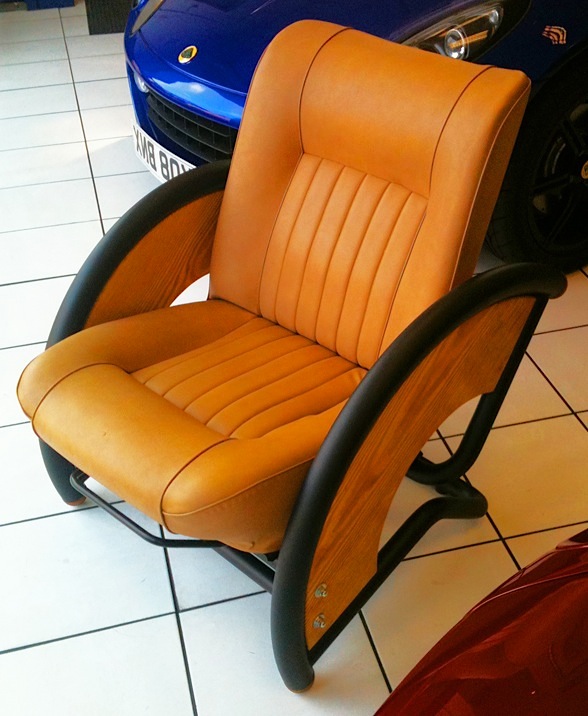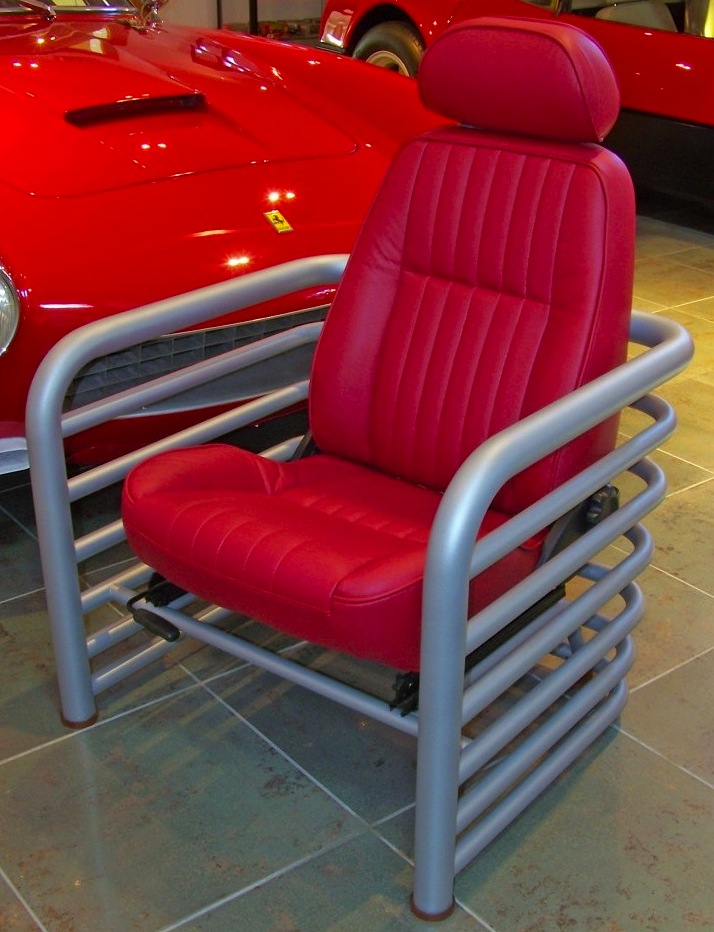 — — —
The Hog Ring is the #1 online community for auto upholstery professionals and enthusiasts. Here you can browse pictures, read news and connect with others who share your passion for auto upholstery. You can even check us out on Facebook and Twitter!