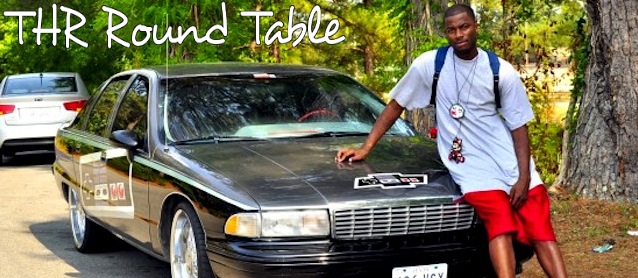 Sherod Grayer, a 25-year-old gamer from Georgia, has transformed his 1991 Chevy Caprice into a Nintendo on wheels – spray-painting NES controllers on the exterior and customizing the interior to pay homage to the brothers that started it all. Of course, he also installed a drop-down TV in the headliner to play video games on.
While I don't share Sherod's love for the Super Mario Bros, I do give him credit for his vision and originality. The color combination screams Nintendo and the embroidery looks great. I wouldn't expect to score a lot of dates driving this thing around, but hey – to each his own.
What do you think? Let's have a round table discussion in the comments section below.