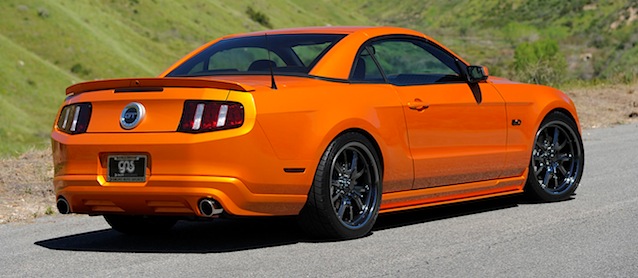 Speaking of convertibles, have you seen the 2011 Ford Mustang hardtop convertible that Galpin Auto Sports (GAS) created? If you recall, GAS is the company that pioneered the conversion van in the 1960s, and later replaced West Coast Customs on the hit MTV show Pimp My Ride.
Over the years, GAS has built some wild cars, but this one takes the cake! The hardtop is constructed so well, that at first I thought it was a factory option. Notice the suede headliner with contrast stitching, leather covered boot and the seamless operation of the top.
I've seen some pretty hacked up jobs where people attempted to convert their hardtops to convertibles, but GAS shows the world how it ought to be done. Kudos to them!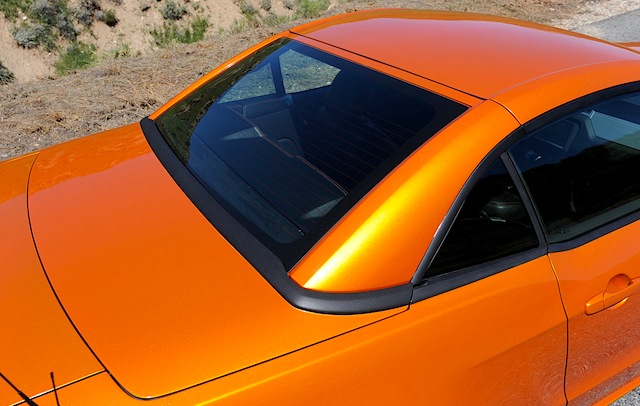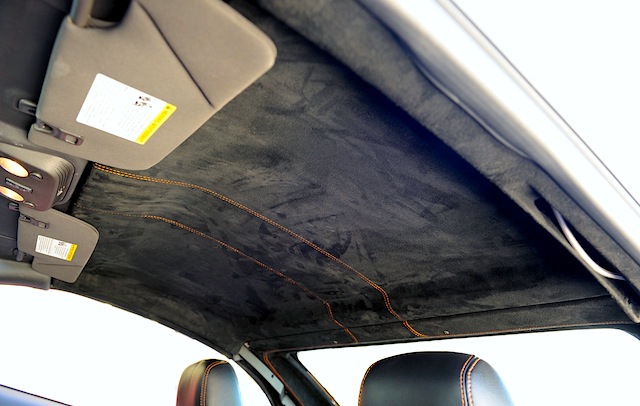 Photo and video by MustangsDaily.com