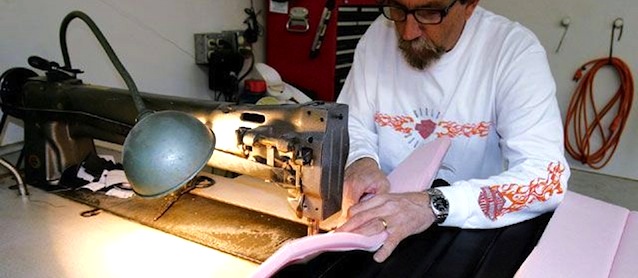 Sid Chavers is one of the most respected names in auto upholstery. His hot rod interiors have donned the pages of car magazines for over three decades and won too many awards to count.
In 2007, Sid built the interior of a '32 Ford Coupe for Street Rodder Magazine that was turned into a pictorial. If you haven't already, follow Sid as he crafts this traditional-style interior from scratch. Remember to pay close attention to the tricks of the trade he shares along the way.
To see the full pictorial, check out "Tips On A Traditional Interior".
Also, consider picking up a copy of Sid's "Street Rod Interiors" DVD set, where he shares loads of more tips.