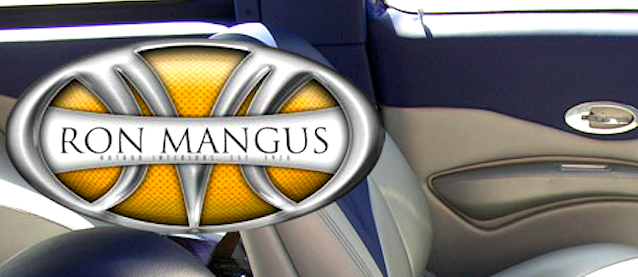 The Hog Ring's exclusive interview with master auto trimmer Ron Mangus is featured on Hotrod & Restoration Magazine's website this week. The interview is our first in a series called "10 Questions" – where we pose 10 questions to a master, innovator or business leader in the field of auto upholstery who we believe our community of auto trimmers can learn from or be inspired by.
If you haven't already, check it out: "10 Questions for Ron Mangus of Ron Mangus Hot Rod Interiors".
Also, keep your eyes peeled for our upcoming interviews with Shannon Walters and Sid Chavers – true masters of the craft.