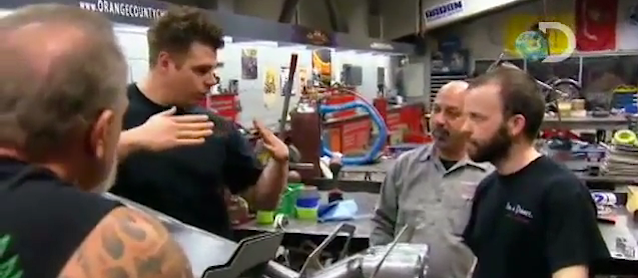 In 2011, Jay Teske of Pirate Upholstery was tapped by Orange County Choppers (OCC) to fabricate a one-off seat for a custom Cadillac-themed motorcycle.
The seat needed to be angular, beveled and sculpted into different tiers in order to fit Cadillac's school of design. Not an easy task, but Jay knocked it out of the park!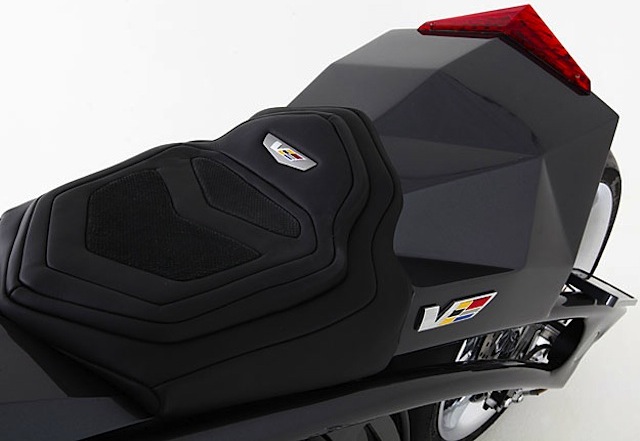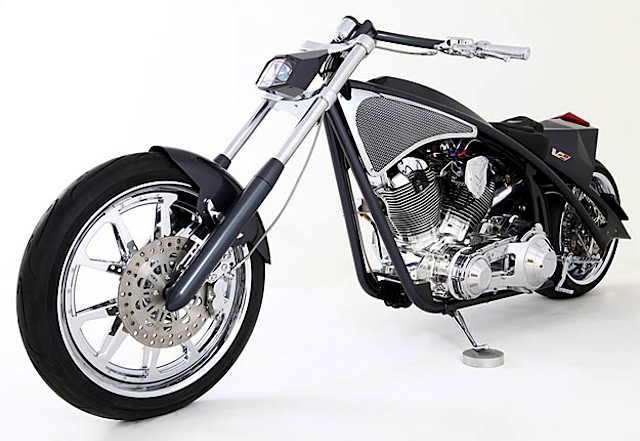 For more great pictures of the OCC Cadillac bike, check out www.Discover.com.