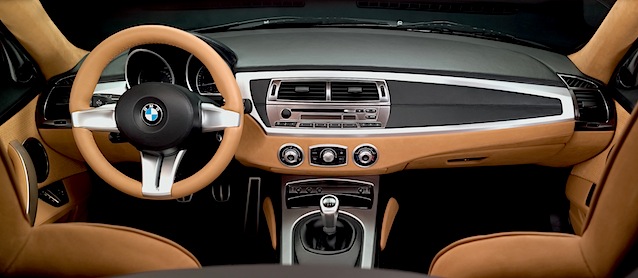 Like most people, you probably use the terms "dashboard" and "instrument panel" interchangeably without giving much thought to where the two words come from. However, their origins are quite interesting and definitely something every auto trimmer should know.
The word "dashboard" was originally used to describe the wooden board carriage makers attached to the front of carriages to prevent mud and rocks from being splashed (or "dashed") onto drivers and their passengers by the horses that pulled them about. In essence, dashboards served as mud flaps for horses' hooves.
While the term "dashboard" didn't work its way into popular English until the 1800's, the concept of a "dashboard" existed long before then. In fact, Mesopotamian chariots dating as far back as 3,000 BC employed similar guards against mud and rocks.
It wasn't until the early 1900's – when carriages became dependent on motors instead of horses – that "dashboards" were repurposed to house vehicle instruments, like speedometers and gas gauges.
Shortly after, the word "carriage" was shortened to "car"; the term "instrument panel" replaced "dashboard"; and windshields were developed to guard drivers and passengers from light debris.
Still, the term "dashboard" never quite disappeared.