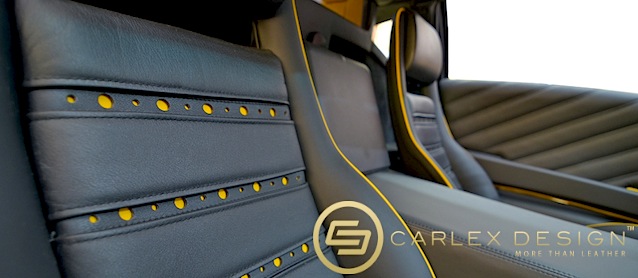 Carlex Design – the Polish automotive design studio that brought us the steampunk Mini Countryman and hardwood Scania 164L 580 – recently published photos of its upholstery workshop.
If you thought the company's cars were a dream, wait until you get a load of its garage!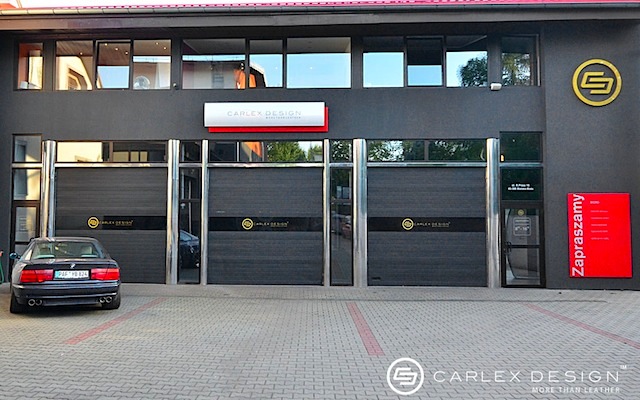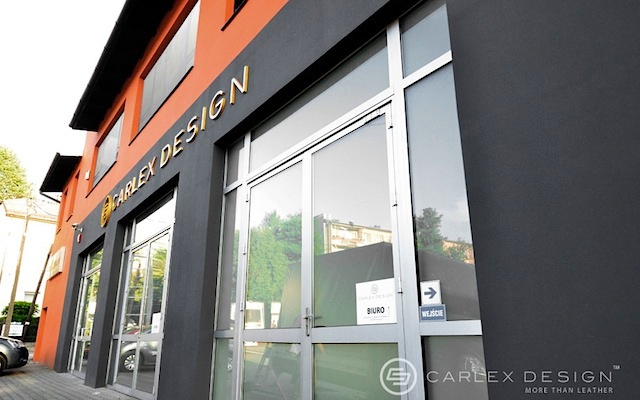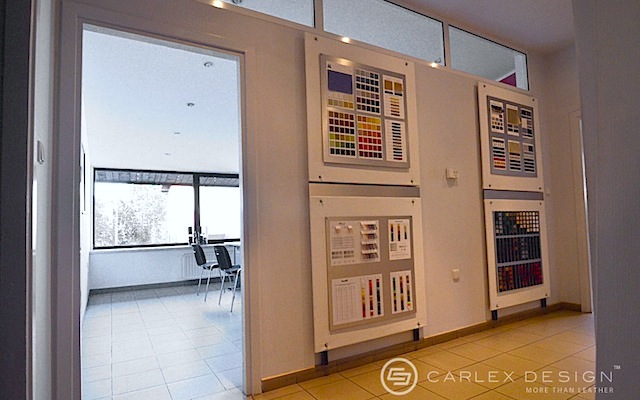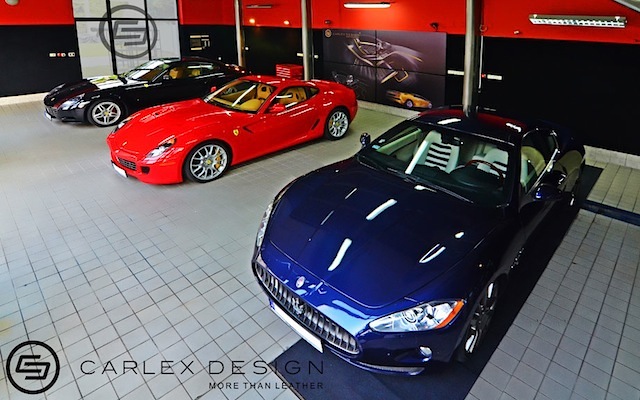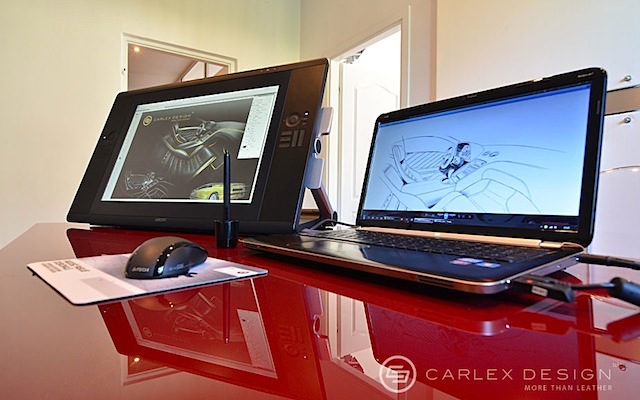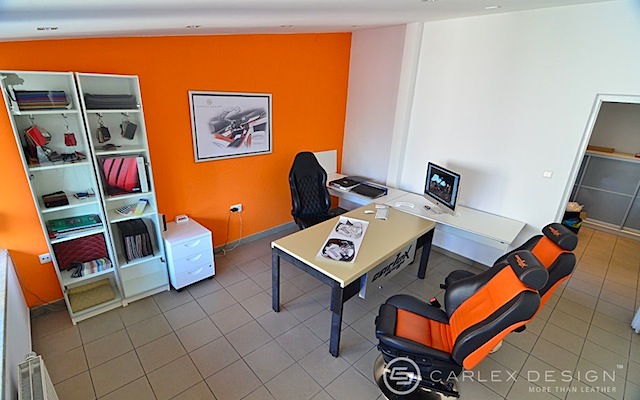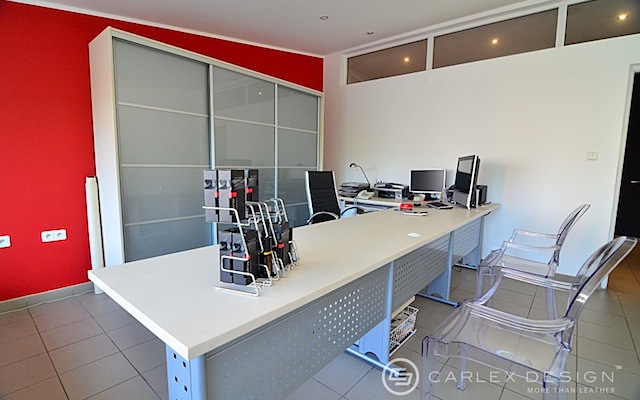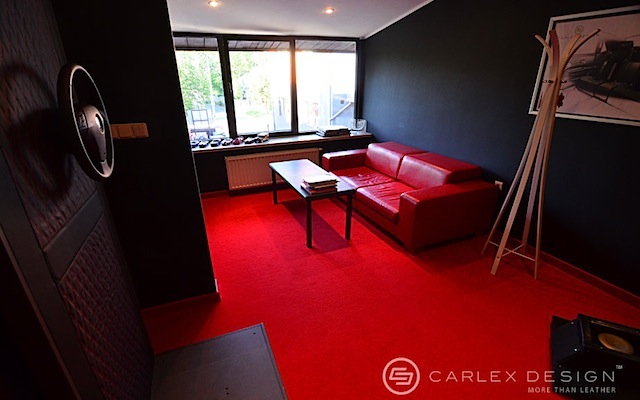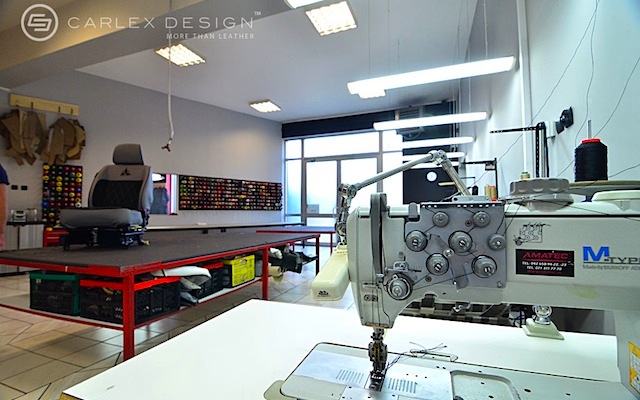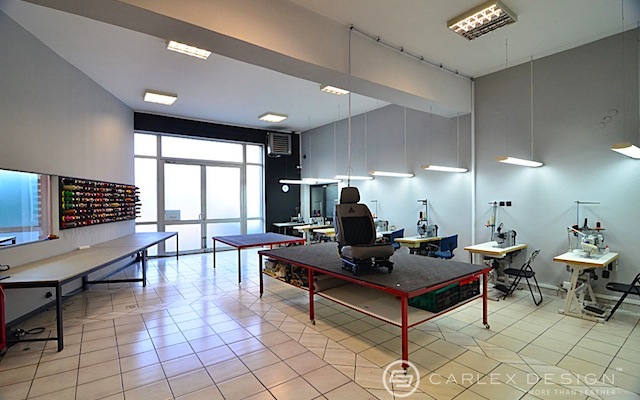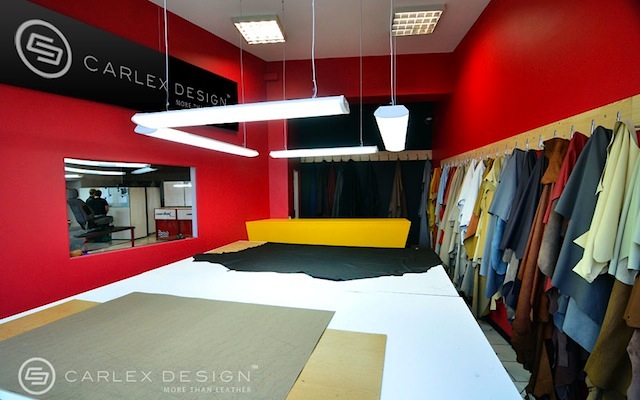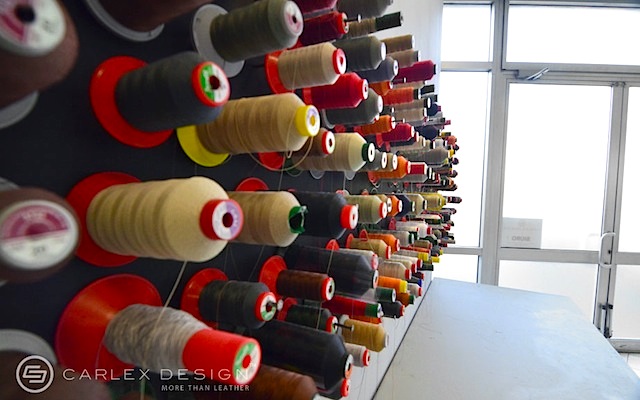 For more on Carlex Design, check out www.carlexdesign.com.