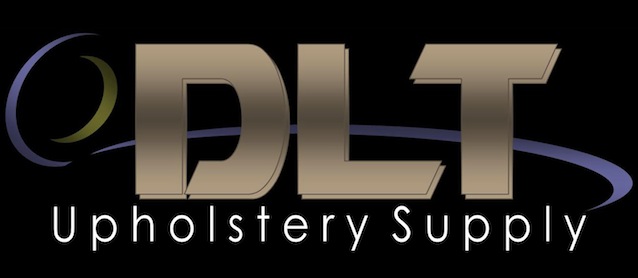 It's with great pleasure that we introduce you all to The Hog Ring's first official site sponsor: DLT Upholstery Supply.
DLT – one of the oldest and most diverse upholstery suppliers in North America – has been an active supporter of The Hog Ring for quite some time. Last year, DLT partnered with us to give away a number of prizes to community members, and began publishing our articles in its monthly newsletter DLT News.
By becoming a sponsor, DLT Upholstery Supply is championing our cause to strengthen and grow the auto upholstery community, as well as helping to offset the costs associated with running this site.
Please show your gratitude and support by making DLT your auto upholstery shop's primary supplier.
To learn more about DLT Upholstery Supply, including information on how to set up a business account, visit our new sponsors page.