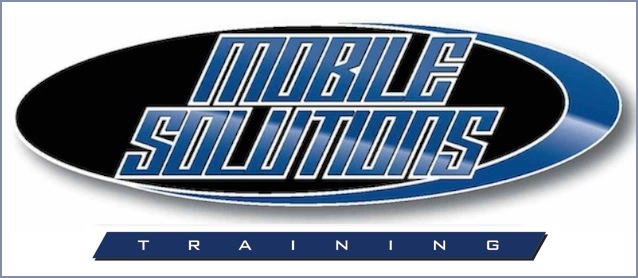 In December, we told you that Mobile Solutions will be hosting an "Interior Fabrication Workshop" at the 2013 Hotrod & Restoration (HRR) Trade Show. Details have just been revealed.
According to Hotrod & Restoration Magazine:
Mobile Solutions will return to the Hotrod & Restoration Trade Show to present a brand-new Interior Fabrication Workshop on Saturday, March 16 from 2:30-4:30 p.m. For 2013, Bryan Schmitt, owner of Mobile Solutions, will discuss upholstery secrets and techniques that will help make you money.
"[Attendees will] learn specific covering and seaming techniques for carpet that will reduce [their] upholstery time significantly," said Schmitt, who has presented at the HRR Trade Show for the past three years. "[They'll] learn how to carpet an enclosure with only three seams."
The seminar will also focus on surface preparation for vinyl and different glue types. Other topics that Schmitt will cover include selecting OEM fabric and vinyl, and upholstery tools.
"We will show you several hands-on demonstrations that will give you key insight for successful vinyl wrapping," Schmitt said. [more]
Remember, this year's trade show will be held in Indianapolis, IN on March 14 – 16, 2013. For the full schedule, registration form and discount hotel rates, visit: www.hotrodshow.com.