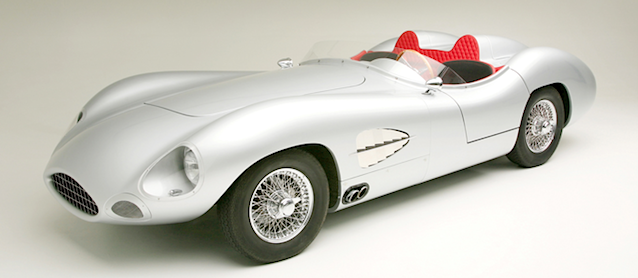 In 2009, custom builder Rizk Auto set out to recreate the 1957 Aston Martin DBR2, one of the rarest cars on the planet. To enthusiasts' delight, the project was a great success. Not only did the company resurrect the automotive classic, but injected it with what Jalopnik describes as "space age technology and period components".
Nowhere is this more evident than in its cabin, which features front and passenger seats modeled after Herman Miller's famous Aeron desk chair.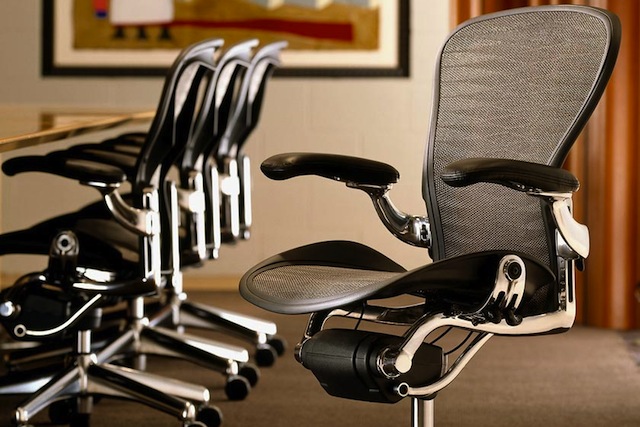 Paired with red bolsters and traditional diamond pleats, the DBR2's seats offer a unique mix of old- and new-school styling.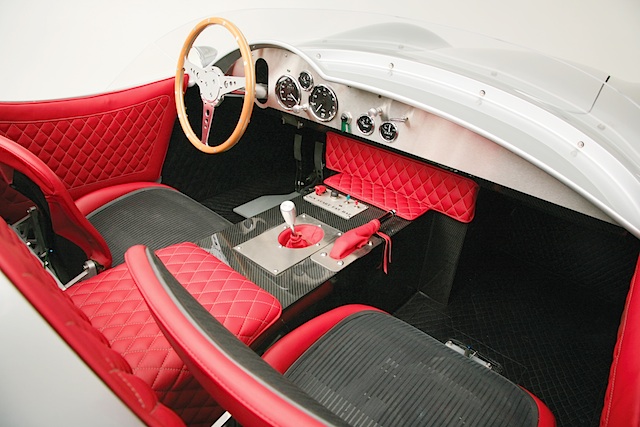 Of course, we can't vouch for how comfortable they are. But if our shop's office desk chair is any indication, this Aston's seats feel sublime.
Besides, isn't it cool to see cars modeled after furniture for once, instead of the other way around?