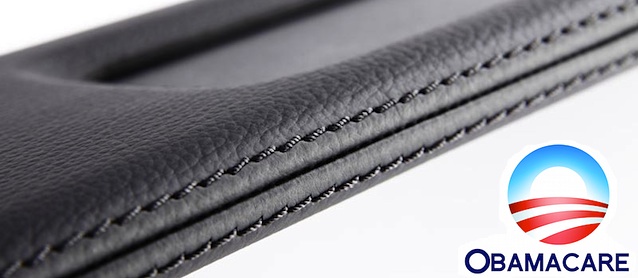 American auto upholstery shop owners (and employees) confused by the "Affordable Care Act" – otherwise known as Obamacare – should check out the online resource SEMA has compiled for automotive professionals. This is especially important for shops that provide health benefits to employees.
SEMA's resource, which is mostly comprised of links to easy-to-understand materials prepared by other organizations, is designed to give auto professionals both a general and comprehensive understanding of the new law – which goes into affect January 2014.
To avoid penalties for noncompliance, businesses should familiarize themselves with the new federal requirements and start start planning accordingly. Those with questions can contact either SEMA or their health insurance providers for answers.
For more information, visit SEMA Guide to the New Health Care Law.