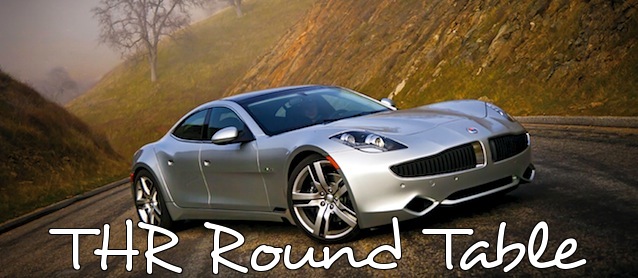 The Fisker Karma, Finland's premier plug-in hybrid luxury sports sedan, has one beautiful interior – but it's not for everyone.
Few take issue with its supple leather, beautiful woodwork and quality craftsmanship. But how its center console fuses with the design of its front and back seats is an entirely different story.
The Karma's seats feature asymmetrical insert panels that, along with portions of its bolsters, are trimmed in the same color leather as its center console. The result is an optical illusion that gives glancers the impression that its center stack is much larger than it really is.
The design is altogether polarizing. While some critics have lauded Fisker Automotive for thinking outside of the box, others have criticized the company's designers for ruining an otherwise elegant cabin.
Judge for yourself…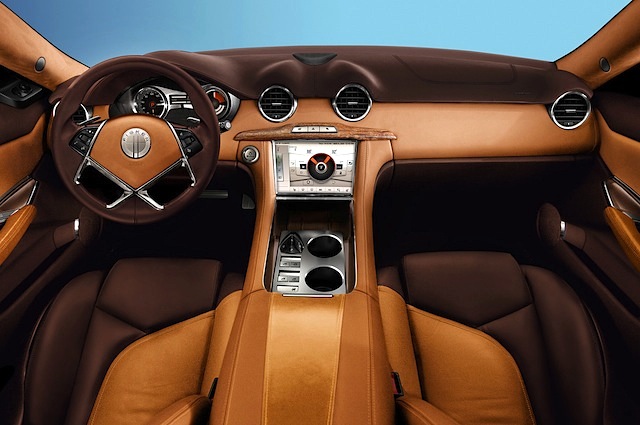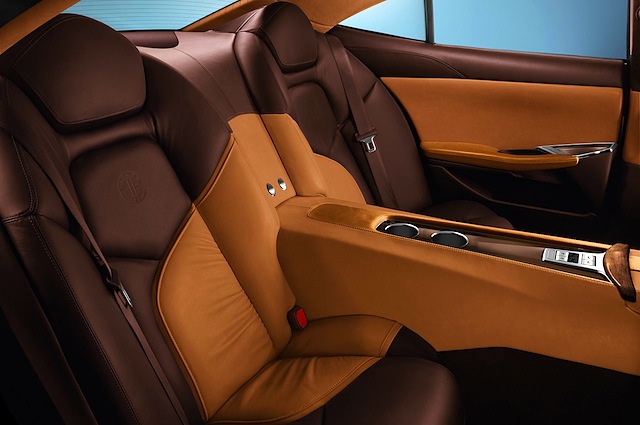 What do you think? Let's have a round-table discussion. Tell us what you think of the Fisker Karma's cabin design in the comments section below.