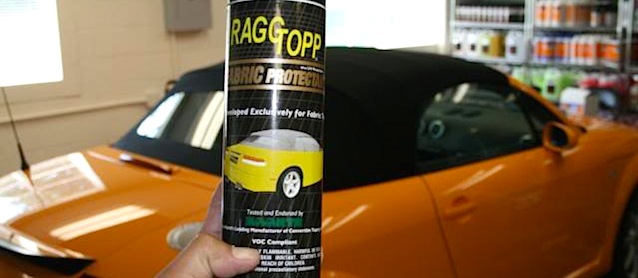 If you've ever considered supplementing your auto upholstery shop's service income with product sales, now is the time to start. According to the 2013 SEMA Annual Market Report, sales of automotive aftermarket products reached $31 billion dollars last year – a four percent increase over 2011.
"The report's findings are consistent with what we are seeing and hearing in the industry," said Chris Kersting, SEMA President and CEO. "Having experienced significant economic challenges over the past several years, the specialty parts and accessories market is ready and eager to do business. Companies have a more positive outlook about the future and are finding ways to grow the market." […]
The growth in 2012 is largely attributed to a growth in the street performance niche. Accounting for $7.47 billion in sales, the street performance niche represents the largest niche in the industry.
Also noteworthy in the study is the light-truck market. While the segment had been declining in recent years, the niche saw a slight increase and is expected to rebound as leading automakers prepare to release major redesigns for popular truck models in the coming years. [more]
In other words, you may find it worthwhile to add a product display room to your garage – where customers can shop for aftermarket trim, specialty cleaners and other interior-related items while dropping off and picking up their cars.
And why not? It's a $31 billion market – you might as well take your cut.
Tell us: In addition to providing auto upholstery services, do you also sell related products? If so, what tips or advice can you offer shop owners interested in doing the same?