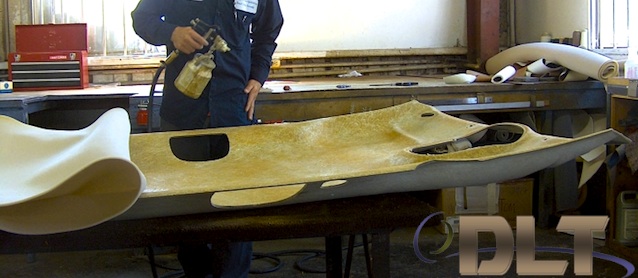 DLT Upholstery Supply is celebrating its 50th edition of "DLT News" with a new name, layout and format. Now called "The Upholstery & Trim News," the monthly newsletter will not only provide upholstery professionals with the latest on DLT's sales and promotions, but industry news and tips as well.
This month's tip is on how to keep your spray glue adhering properly during extreme swings in temperature: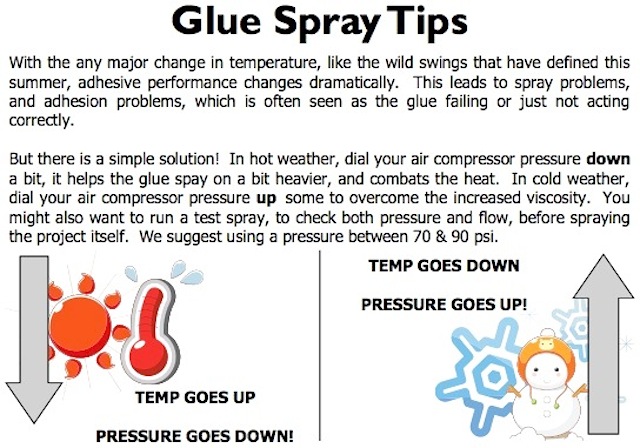 This month's issue of "The Upholstery & Trim News" also features the best in snowmobile and marine fabric, as well as our article "WARNING: Do Not Resew This Cover". Plus, DLT announces that its latest automotive-carpet sample board is ready and FREE. Just contact DLT and ask for it.
Download your free copy of "The Upholstery & Trim News" by clicking here.
For more information on DLT Upholstery Supply's products and services, call (800) 458-3500. Or, if you're in the Chicago area, stop by their massive warehouse.