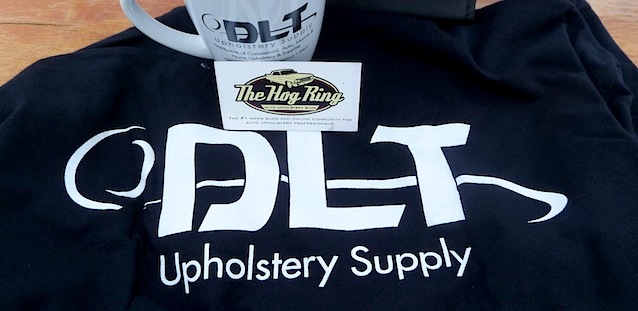 We're at DLT Upholstery Supply's first annual "Open House" event – meeting the team, networking with manufacturers and finally connecting with members of the The Hog Ring community in person.
There are prizes, discounts, staple-gun tune ups and even an amazing band playing classic American rock music. Needless to say, we're having a blast!
The best part, however, was taking a guided tour of DLT's massive warehouse – guided by owners Andrew and Julie Kahn themselves. They introduced us to their dedicated team of professionals and endless inventory, before setting us loose to explore on our own. We're like kids in a candy store!
Take a look at these photos that we snapped of their headquarters in Oak Lawn, Illinois.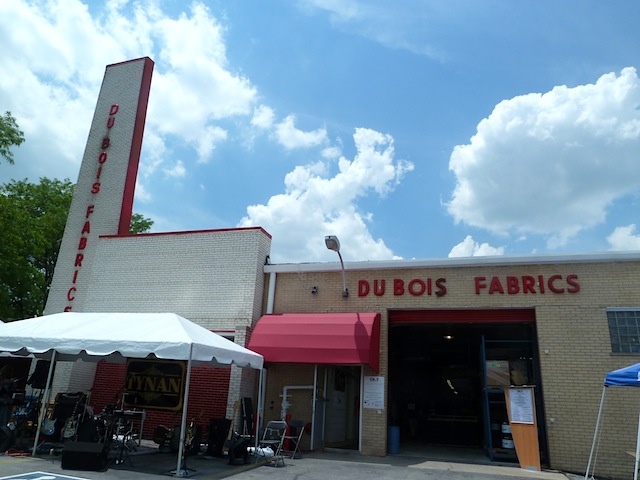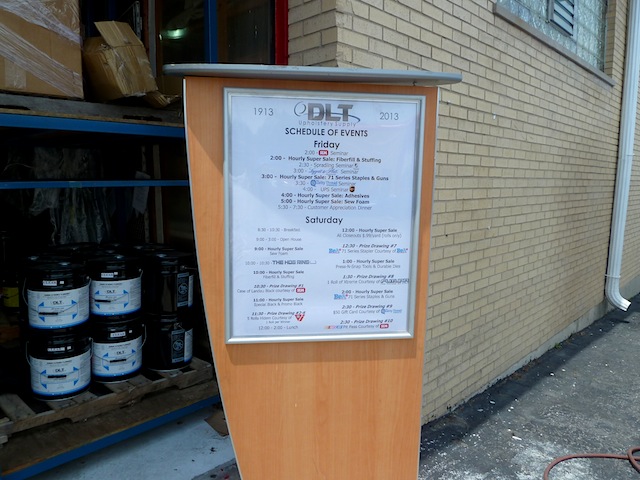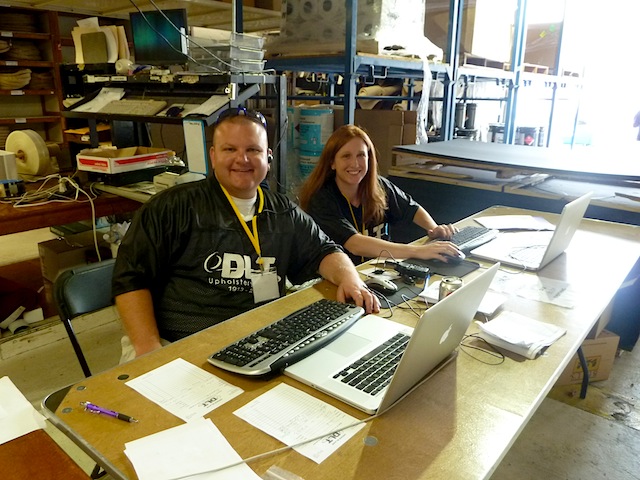 Owners of DLT Upholstery Supply, Andrew and Julie Kahn.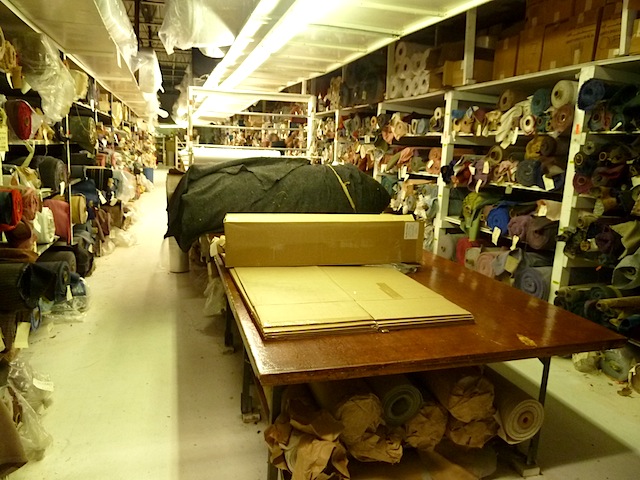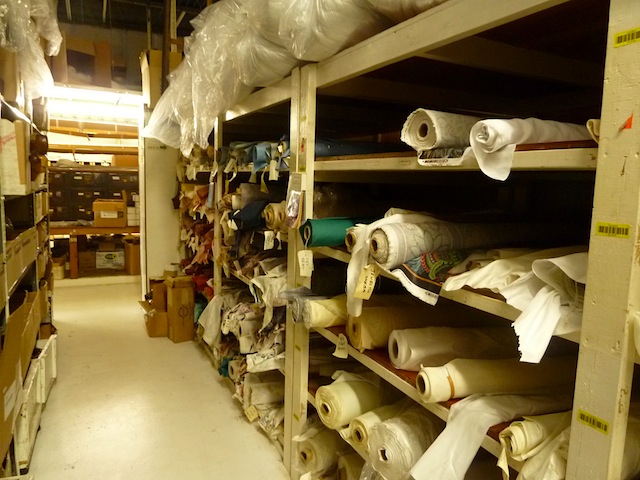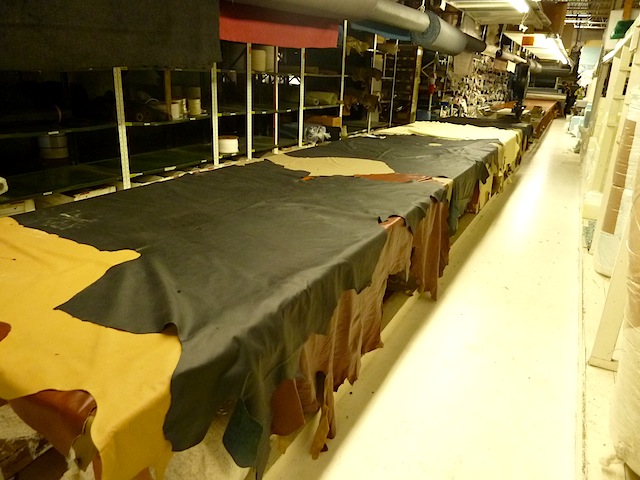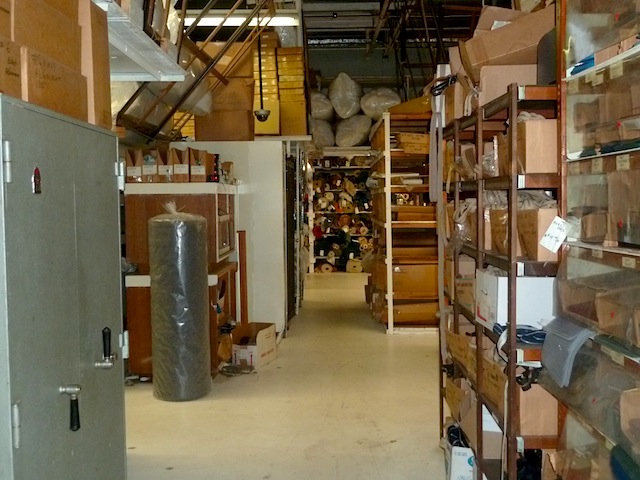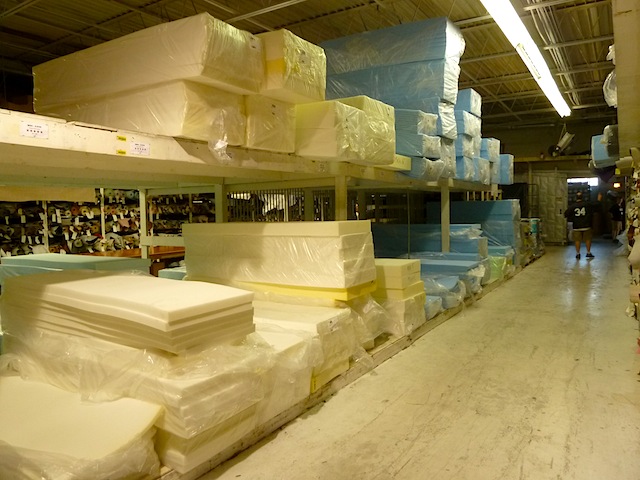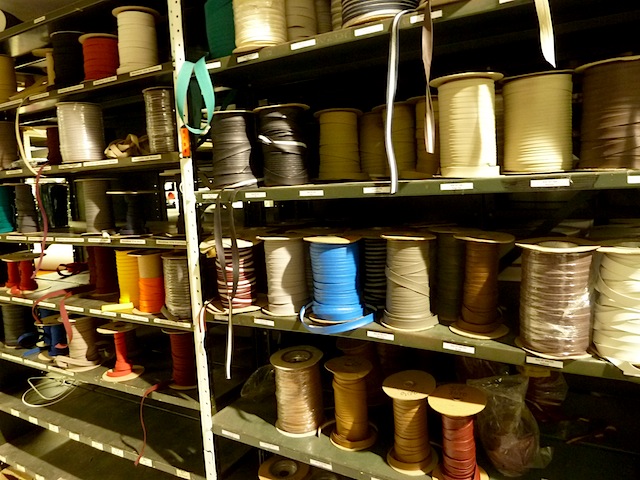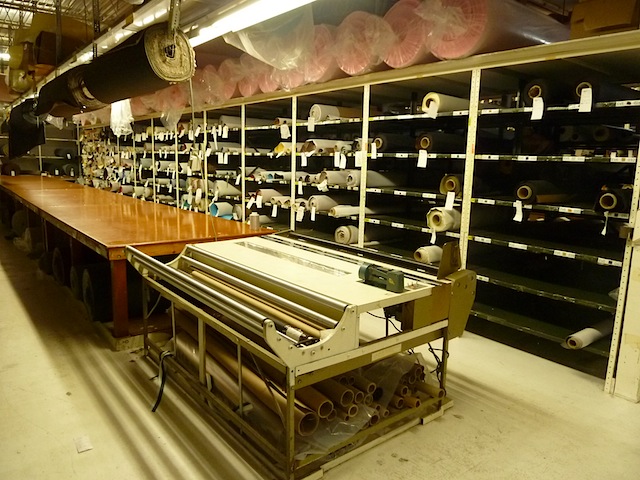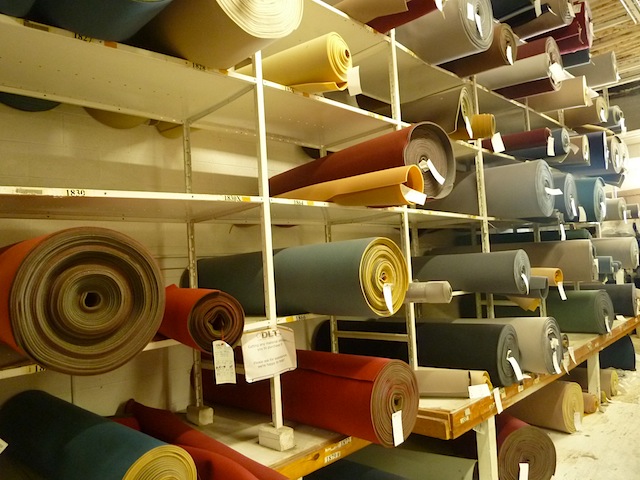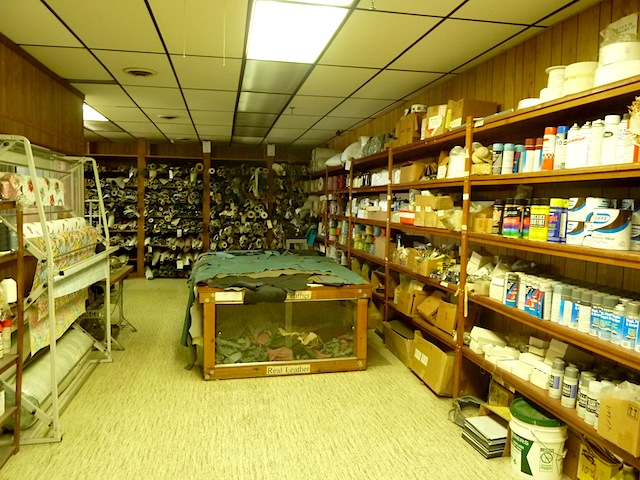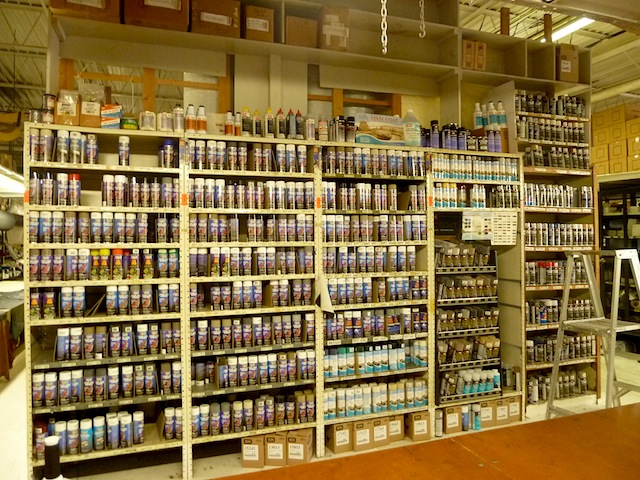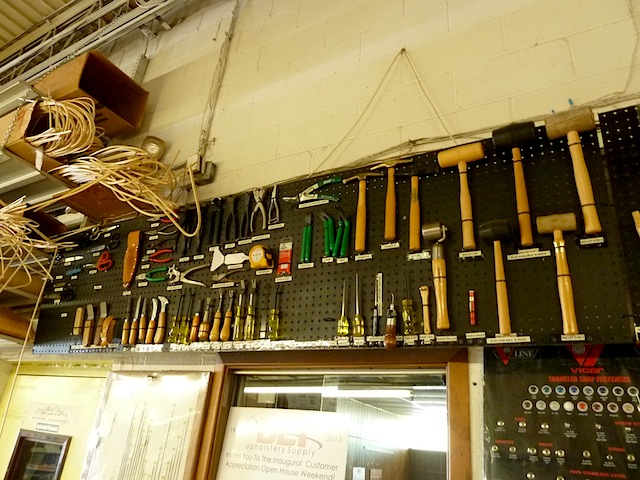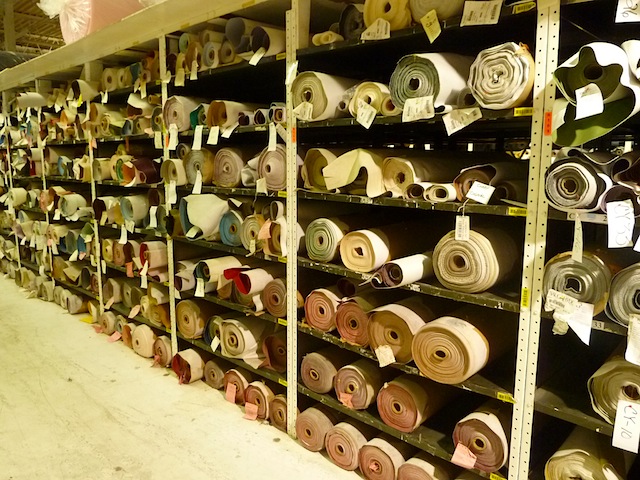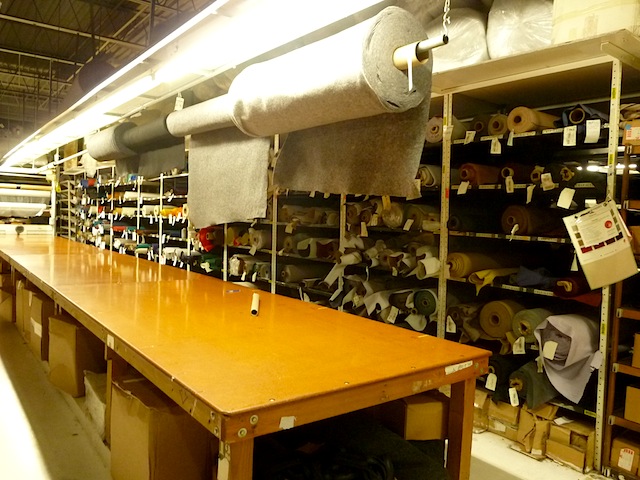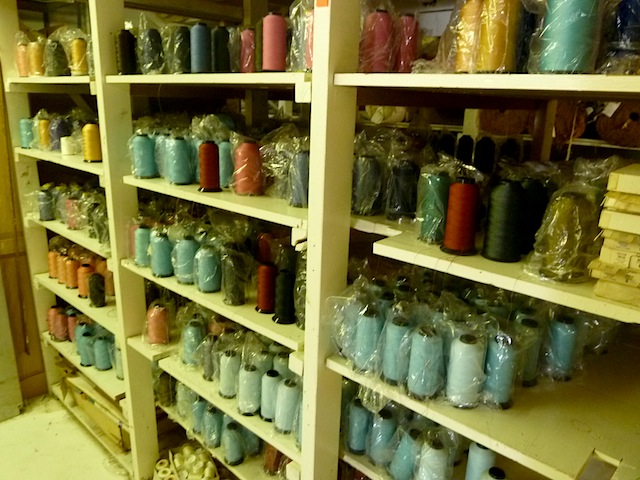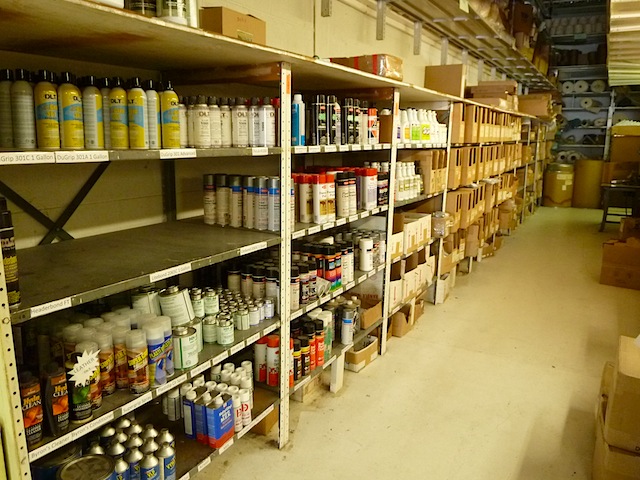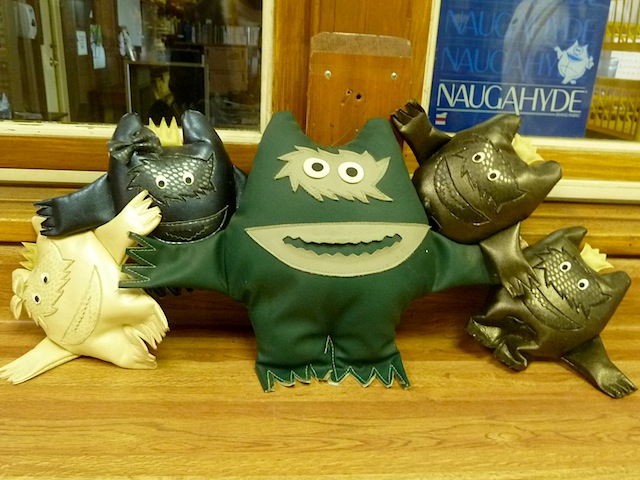 Naugas? DLT has them too! For a detailed list of everything they carry, check out their website, where you can download a free copy of their 2013 catalog. Or, just give them a call at (800) 458-3500.
The next time you're in the Chicago area, make sure to stop by DLT for a tour. It really is a sight to behold.