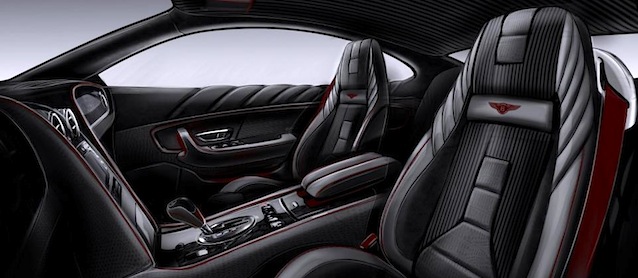 Now that Labor Day is past, what better way to kick off a new working week than with an inspirational video by one of our all-time favorite vehicle interior design studios, Vilner?
Check out how they transform the cabin of this Bentley Continental GT – a car already amazing in it's own right – to an all-out masterpiece.
The video is a tad dramatic, I know. But they do such great work it's hard to fault them.