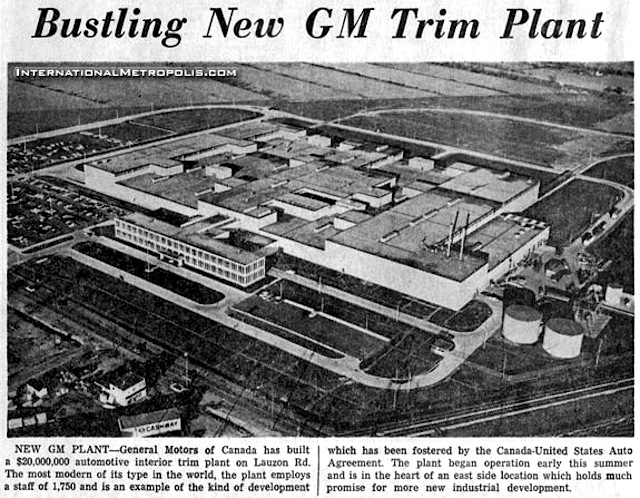 Our previous post titled "Time Warp: General Motors Windsor Trim Plant" proved so popular with The Hog Ring community that we decided to look for even older photographs from within the plant. We weren't disappointed.
Above is an article from the December 31, 1968 issue of the Windsor Star, and below are a few photos from its archives. We hope that you'll enjoy them.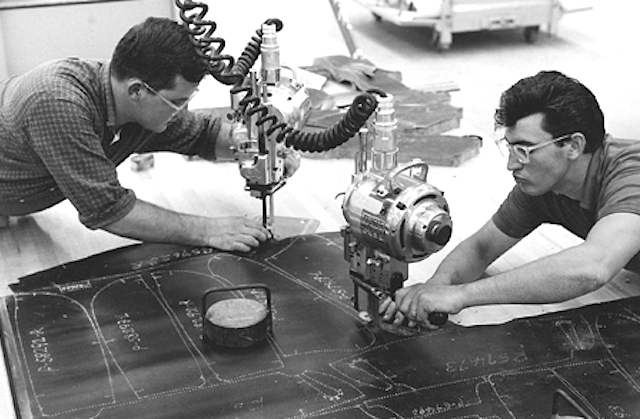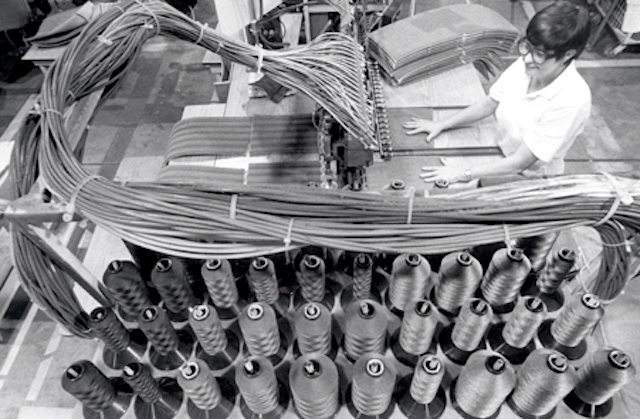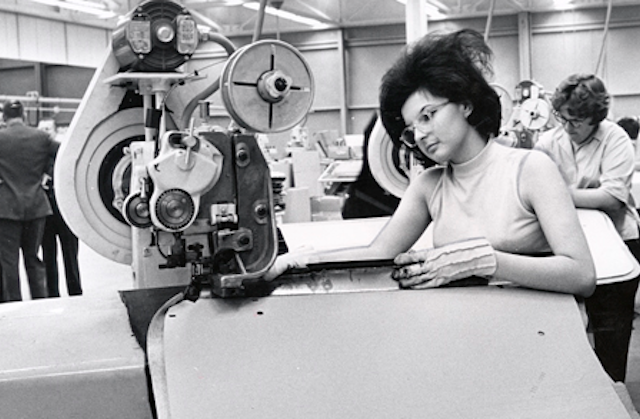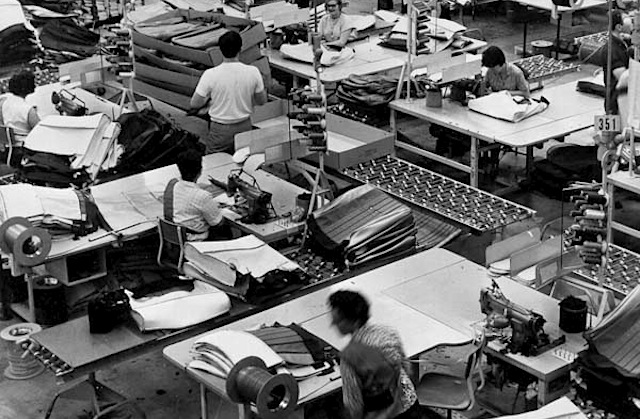 For more interesting articles about auto upholstery's past, check out our "Industry History" section.