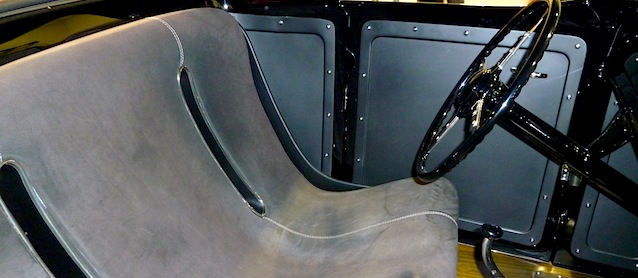 It's natural for auto trimmers to want to show off all their skills when creating custom interiors, but sometimes that could lead to a cluttered look.
In many cases, to truly capture the full essence of a car owner's vision, it's important to show restraint – fabricating and upholstering a car's interior with all the right elements, but no additional fluff.
The following photos are of three vehicles and their respective interiors that I spotted at SEMA 2013. Their builders could have pulled out all the stops, but instead decided to keep things simple so as to complement the vehicle's overall look and feel – tying the whole project together.
On the surface, these interiors may not seem all that impressive, but try to look past the interior alone and see how it works with the vehicle as a whole. Pretty soon you'll begin to appreciate the hard work that went into keeping things simple.
The bomber look: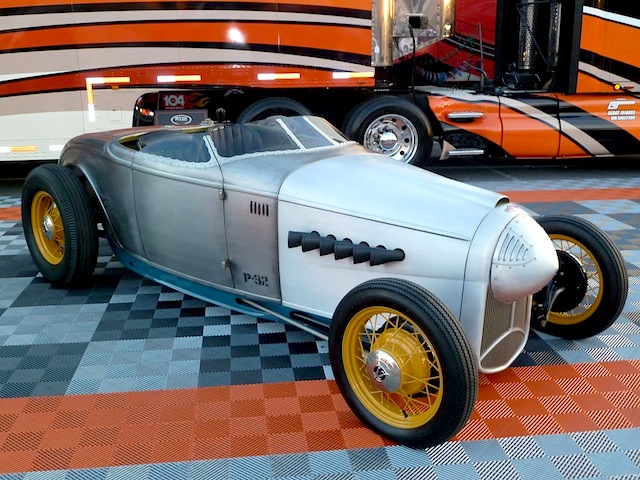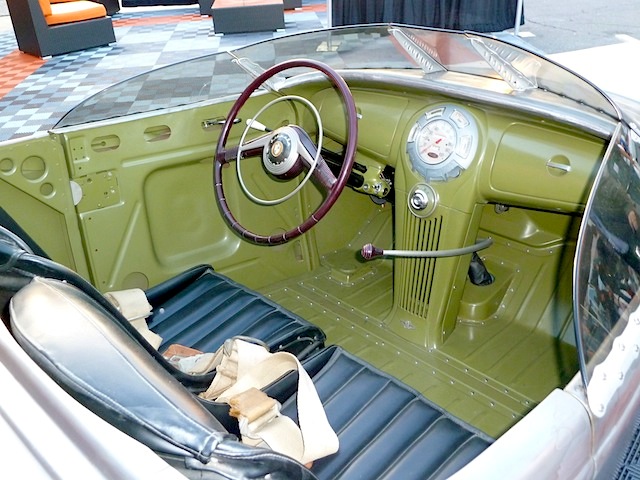 The industrial look: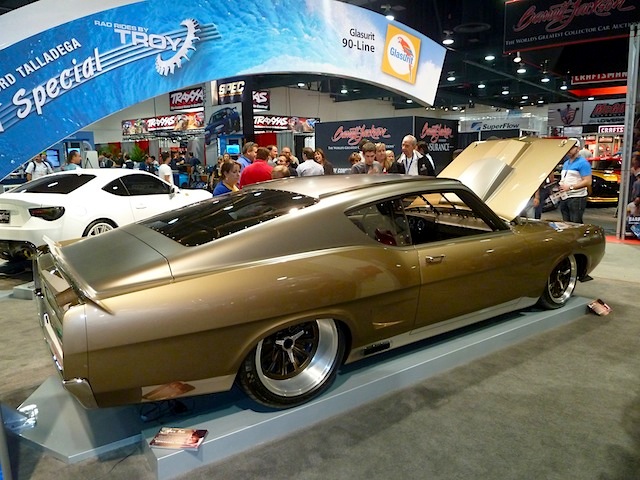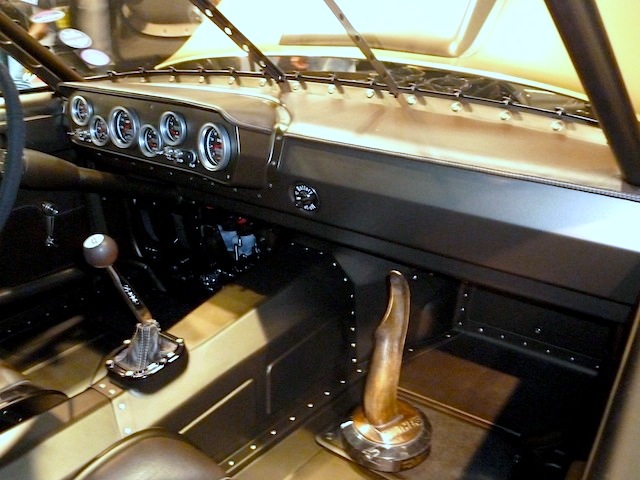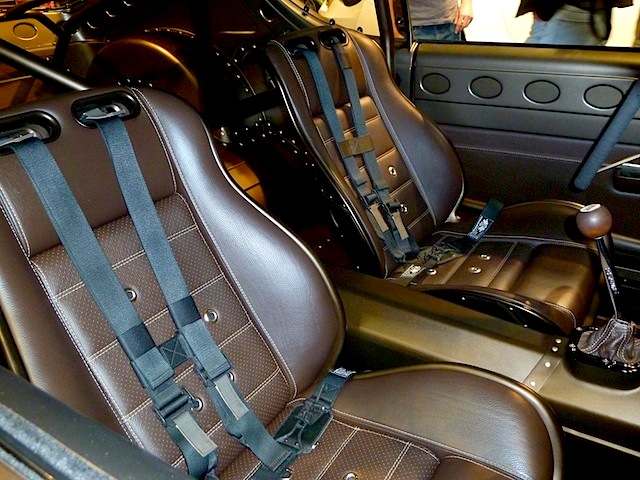 For more photos of this car, check our post "Rad Rides by Troy's Custom 1969 Ford Torino".
The mid-century modern look: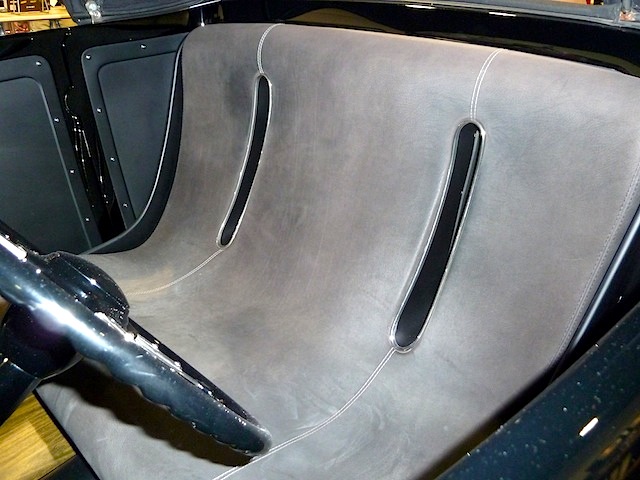 What do you think? Are these vehicle interiors too simple or just right? Do you think more could have been done to capture their true essence? Tell us in the comments section below.