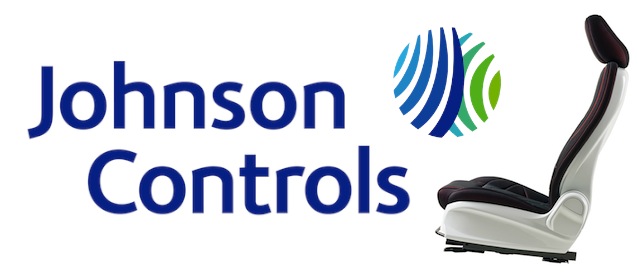 Automotive news site Just Auto recently published an interesting Q&A with Han Hendriks, vice president of Advanced Product Development & Sales at Johnson Controls — one of the world's largest suppliers of vehicle interiors.
Among the many interesting questions they asked him was: "How will autonomous driving impact the interior design of future cars?" The question is one we too have often wondered.
His answer sheds light on how automakers envision, and are preparing for, car interiors of the future:
In future, the task of driving the car will no longer be the main activity of a driver during the journey. Drivers may no longer have to drive their cars in the conventional way. This is going to be a fundamental change as from the horse to the car. In this regard one of the biggest consumer values of autonomous driving will be the gain of time. Time to work, time to relax and time to spend on other activities. This implies that future interior design and functionality will have to accommodate the new driving experience. Drivers and passengers will demand intelligent and functional surfaces to connect their tablets and mobile devices, seats which can be turned into a more social position, a floor console offering greater flexibility or space and even a completely new approach towards cockpit functionality and positioning. Interior car design will truly witness a revolution. And even more important will be the safety advantages. At the moment, an estimated 95 percent of all accidents are due to human error. Autonomous driving is expected to eliminate that 95 percent to a large extent. For vehicle interiors, as an example, this could mean that we may require less airbags in the car.
Interesting stuff, no doubt. However, it does leave me wondering how all these changes will effect the day-to-day work of trimmers like us.
What do you think? Will the complete redesign of car interiors to accommodate non-driving passengers have a significant impact on the craft of auto upholstery? Or, will our work pretty much stay the same?