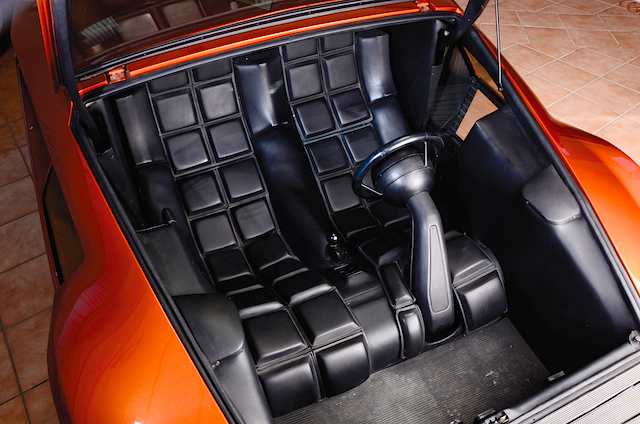 Check out the interior of this 1970 Lancia Stratos HF Zero concept car. While the vehicle never made it to production, it's widely regarded as a motorized work of art – especially its exterior, which was designed by none other than world-renowned car designer Marcello Gandini of now-defunct Italian automaker Gruppo Bertone.
If the car looks familiar, it's because it was featured in Michael Jackson's "Moonwalker"…
Maybe it's just me, but I think this 44-year old concept car looks better than most concept cars developed today. What do you think?