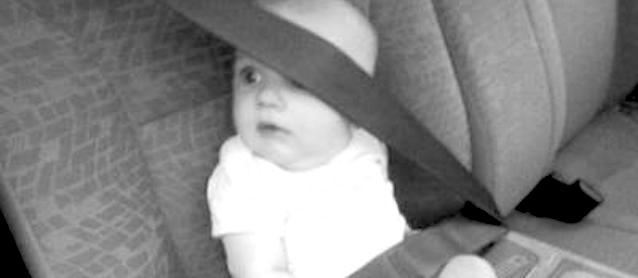 These days, parents who don't strap their children into safety car seats can be fined or even jailed. However, that wasn't always the case — especially in the 1930's when child safety seats were first being developed and quite dangerous.
Don't believe it? History blog Modern Mechanix dug up three examples of unsafe child safety seats that will blow your mind. All were featured in old-school issues of Popular Science magazine.
Click on the photos below to read about each one: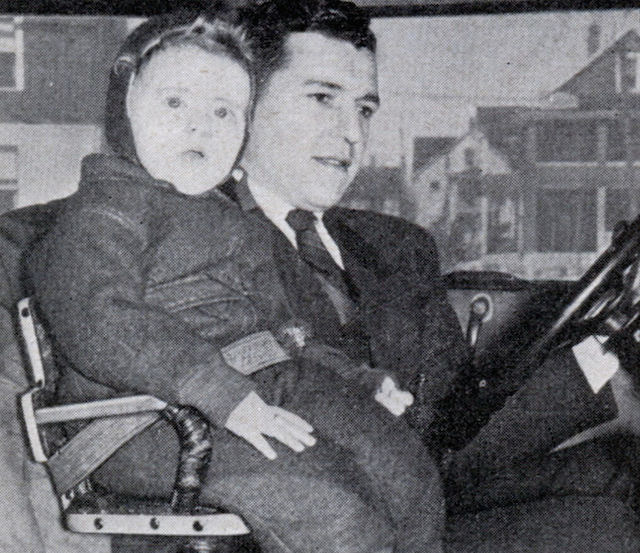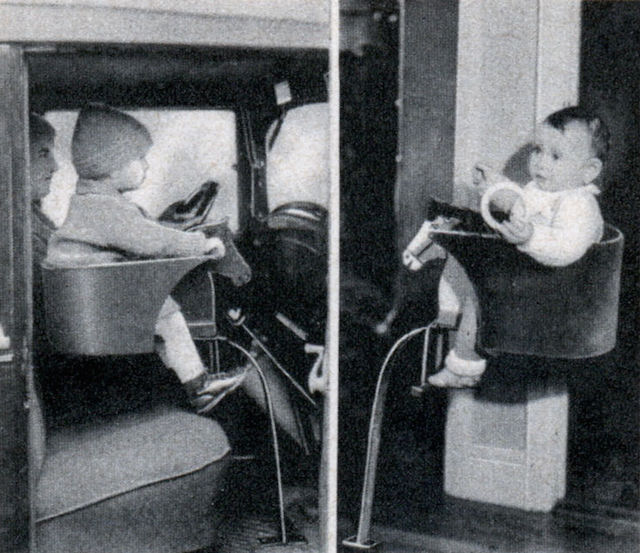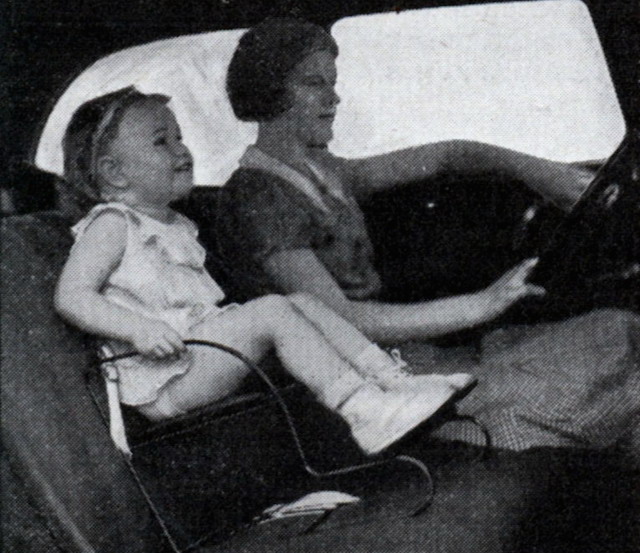 Thankfully, today's child safety seats are federally regulated and legally required. What were parents back then thinking?