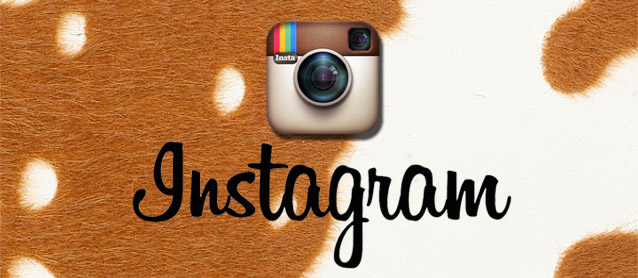 The Hog Ring just launched its very own Instagram account — @TheHogRing. Follow us for photos of the hottest car interiors, industry news and promotions.
We'll also be Instagram-ing photos of your best work and steering car enthusiasts to your auto upholstery shops, so tag us in photos you want us to see. Who knows? We could end up featuring your next project on our website!
Of course, The Hog Ring is also on Facebook and Twitter! Follow us on all our social media channels and we'll follow you back!