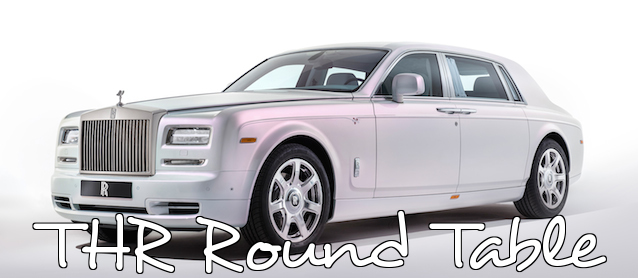 Rolls-Royce Motor Cars has unveiled a one-off vehicle it claims is the most luxurious car ever produced. The Serenity, which debuted at this week's 2015 Geneva Motor Show, is a custom Phantom Extended Wheelbase with interior accoutrements that will blow your mind.
Rolls-Royce's bespoke division, which styled the Serenity, based its design on the theme of Japanese royalty — so, as you can imagine, its cabin dons exotic silks, polished bamboo wood and even cherry blossoms. Autoblog explains:
Rolls-Royce selected the highest grade of silk from China and then had it hand-woven in Britain into nearly 33 feet of fabric. From there artisans embroidered and hand-painted a delicate, design of trees and blossoms. Rolls-Royce used all of this special material to cover the rear seats, roof and door panels. For even more luxury, the company used a combination of Smoked Cherrywood, bamboo and mother of pearl for the trim. For a little extra embellishment, the designers even applied rubies to the clock. [read more]
"The rear compartment of a Phantom is the most tranquil, beautiful place to be, a place where time and the outside world simply slip past," says Cherica Haye, who helped envision the cabin. "This tranquillity made us think of the Oriental tradition where Emperors would take to their private gardens to reflect in solitude under the blossom trees. The blossom motif is one that is cherished in Far Eastern culture and has been beautifully applied to Royal robe design over the centuries. We felt it was the perfect representation of tranquillity and serenity for a beautiful modern interior from Rolls-Royce."
Altogether, Rolls-Royce CEO Torsten Müller-Ötvös says the Serenity sets "a new benchmark for luxury individualisation in the motor industry." But you be the judge…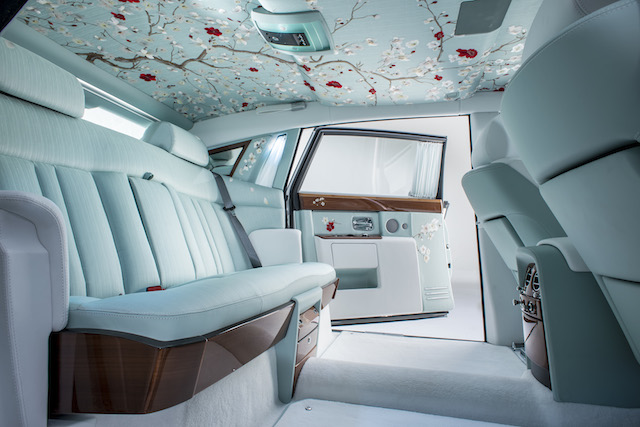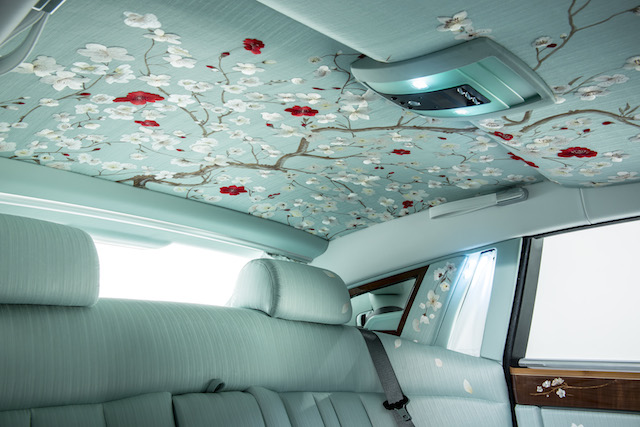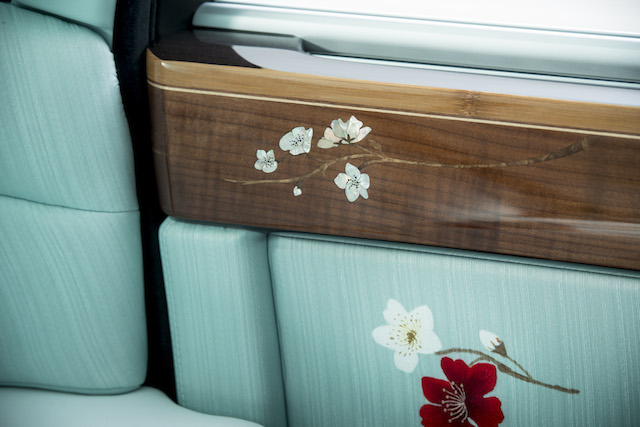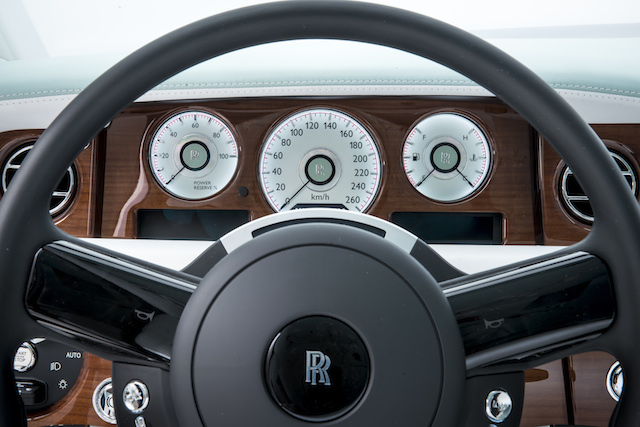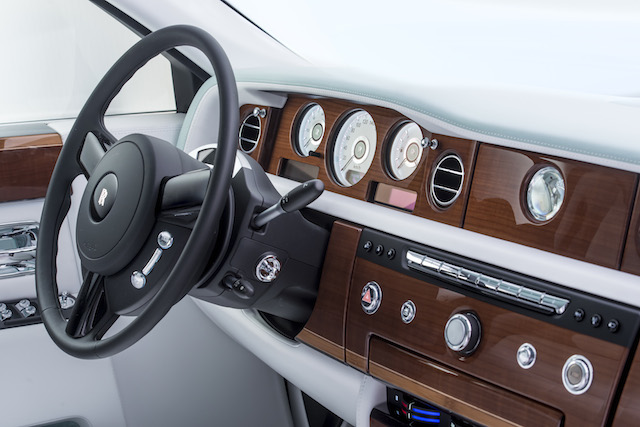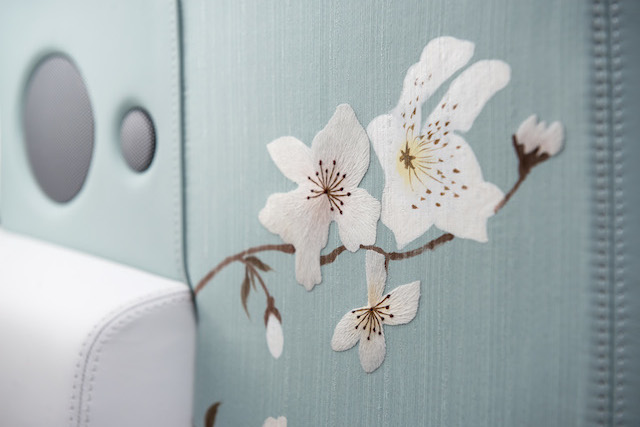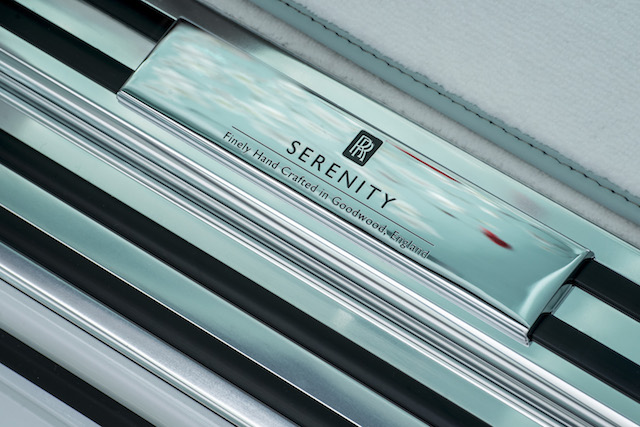 Round Table Discussion: Is the Rolls-Royce Serenity the most luxurious vehicle ever produced? Leave your thoughts in the comments section below.