The Chip Foose-built 1965 Chevrolet Impala that took home the Ridler Award at last weekend's 63rd annual Detroit Autorama in Detroit, Michigan, has been making headlines the world over for its gorgeous exterior and dressed up powertrain. But it's interior is also a sight to behold.
Appropriately dubbed "Impostor," the custom Impala is essentially a chopped, sectioned and heavily modified '65 Impala body on a 2008 C6 Corvette chassis. Keeping with the dual theme, the vehicle's cockpit – now a two-seater – has been retrofitted with a C6 interior customized to fit flawlessly in the Impala.
The amount of fabrication it takes to pull off a cabin like this is astounding and can only be truly appreciated by auto upholstery professionals like us.
Unfortunately, there isn't a lot written about the vehicle's interior. And photos of the completed cabin aren't the highest quality. However, I did manage to find some rare pictures of the interior build. Combined with photos from the show, you can see how far the cabin came and the massive amount of work that went into it. Check them out!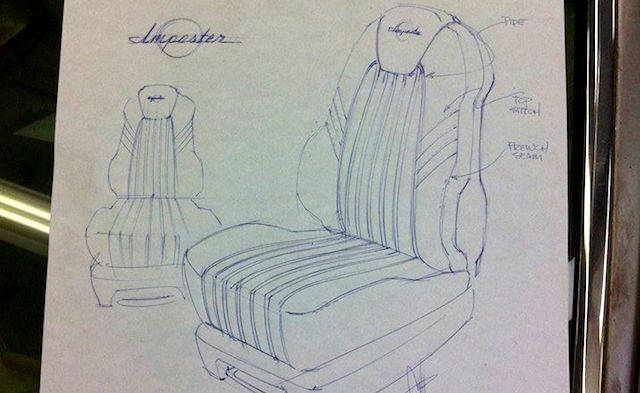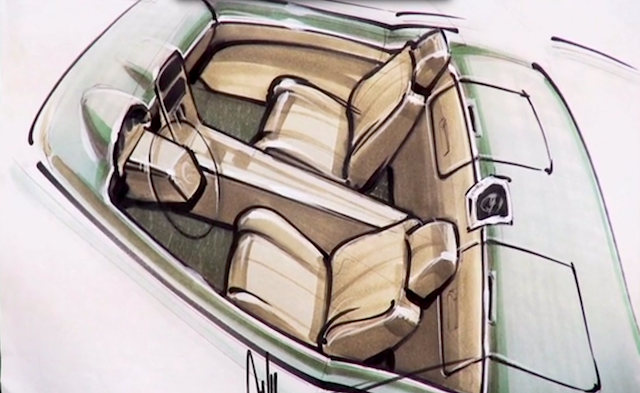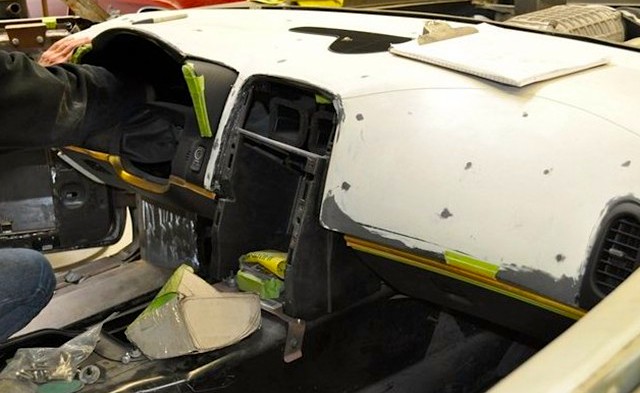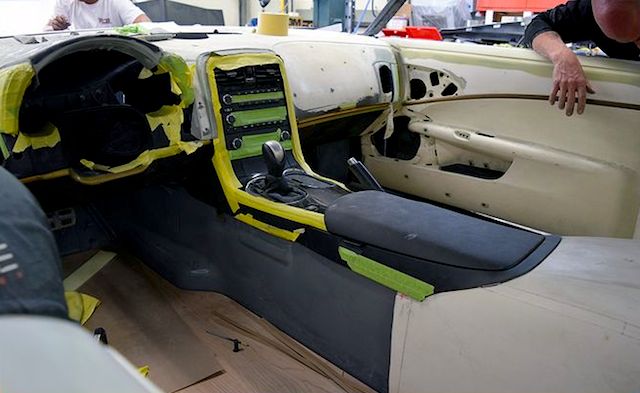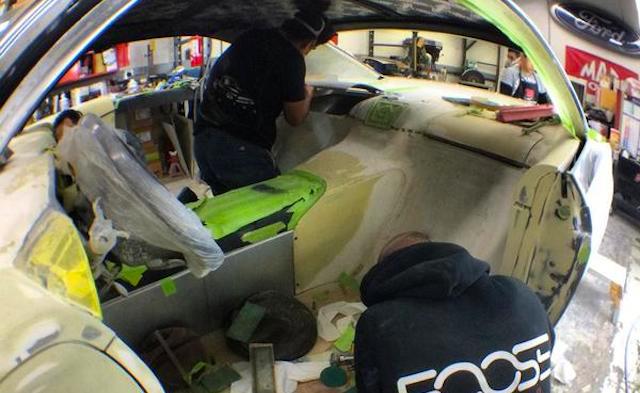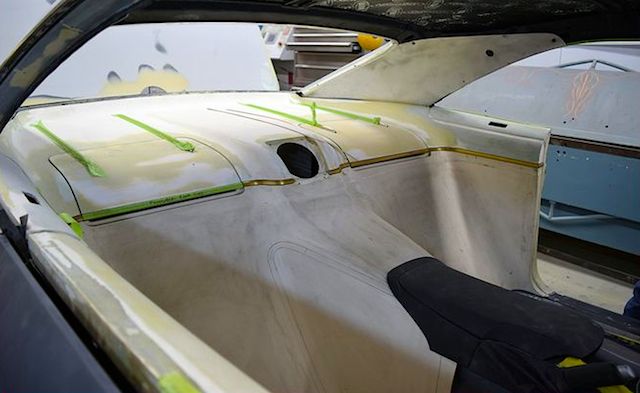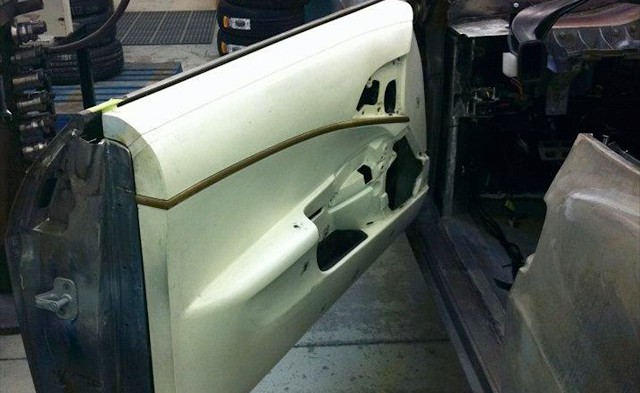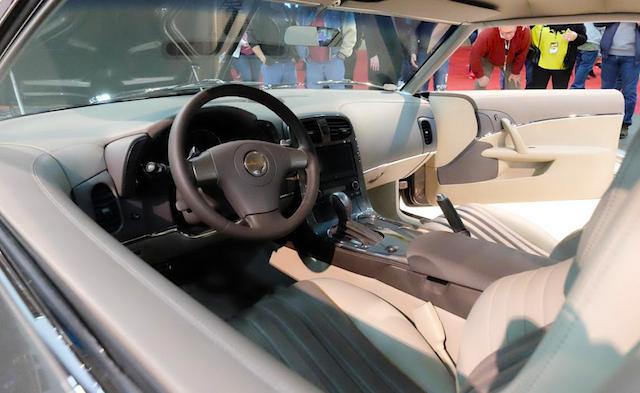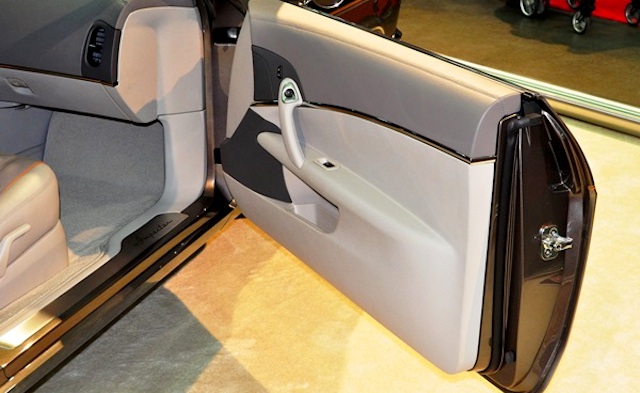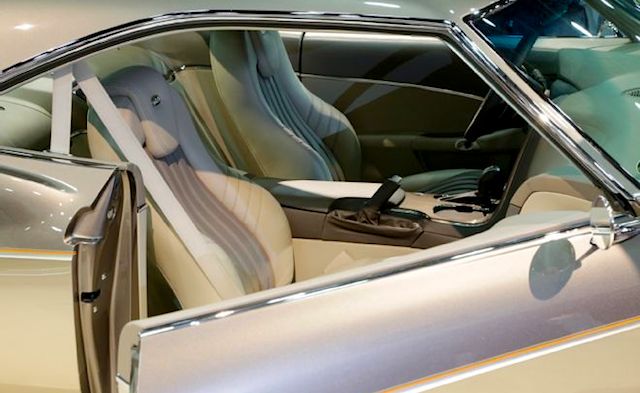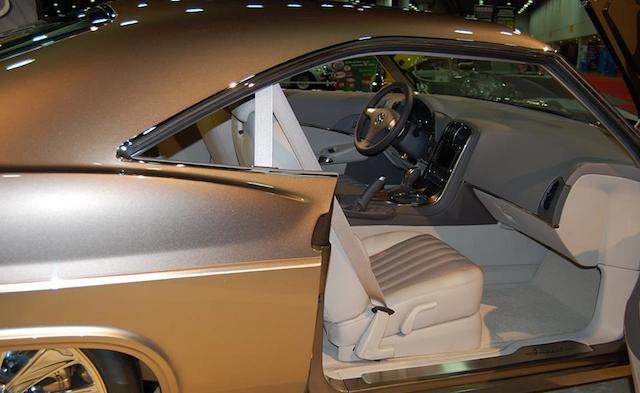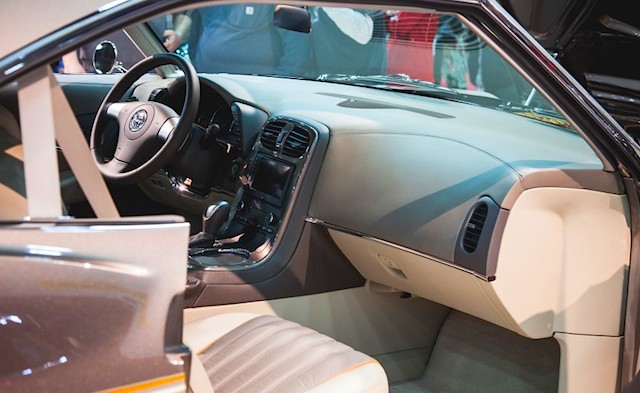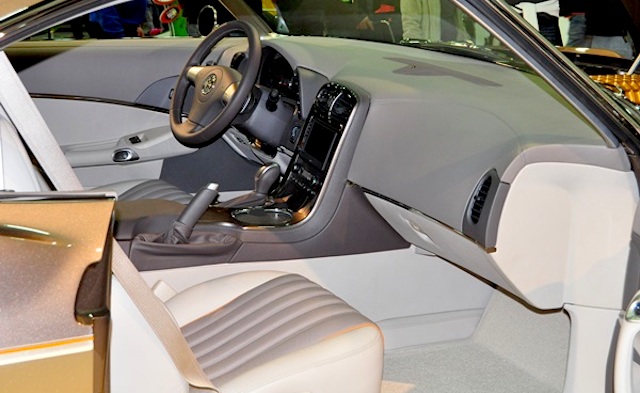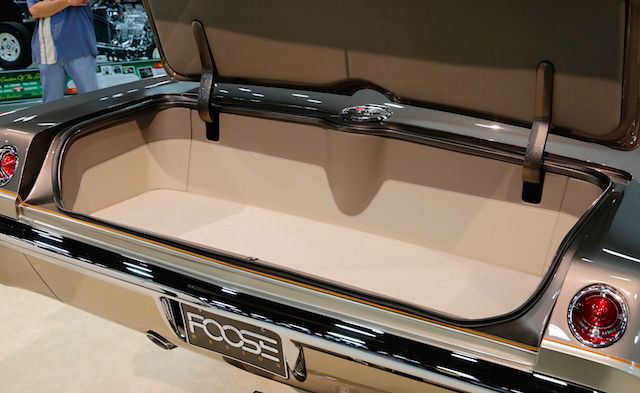 What do you think? Share with us your thoughts on this one-off Impala masterpiece in the comments section below.